Interview with GOP Strategist Rick Wilson: A Huge Anti-Trump Backlash Will Eventually Lead Towards Socialism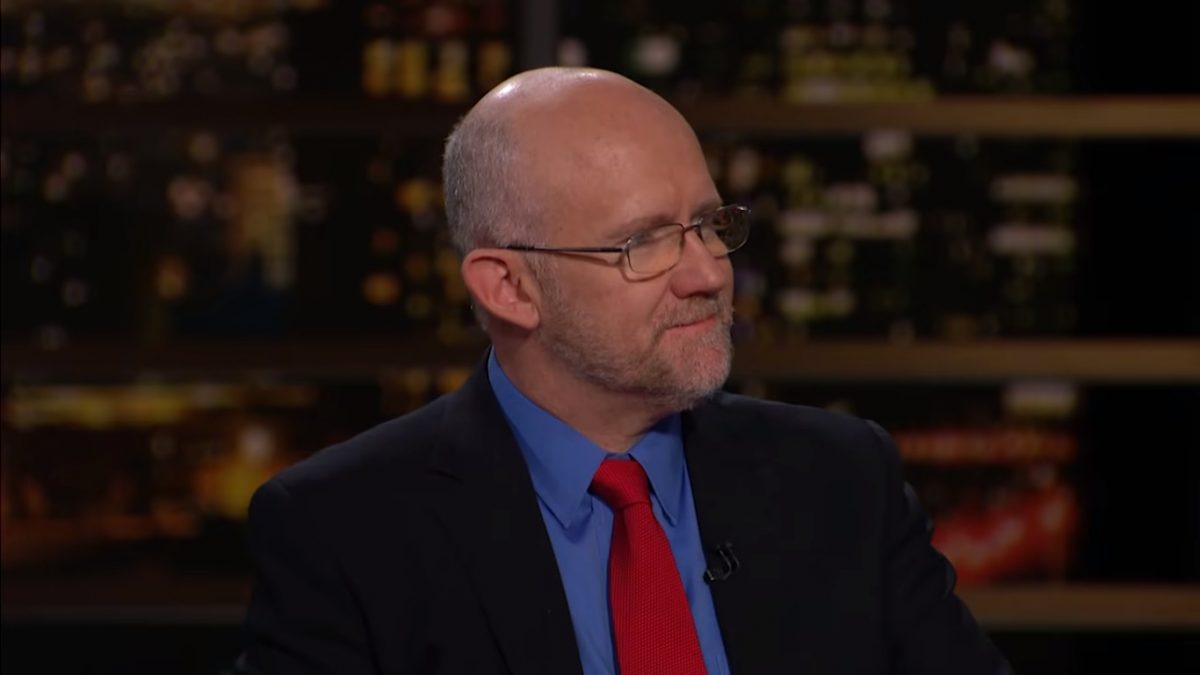 Mediaite columnist John Ziegler interviewed Republican strategist and frequent television commentator Rick Wilson in Beverly Hills last Friday to discuss his new best-selling book, Everything Trump Touches Dies. In the course of the discussion, the pair discussed a myriad of interesting topics, including:
Why everything President Donald Trump touches, like Paul Manafort and Michael Cohen, "dies."
How the Trump presidency might have been very different if John McCain hadn't gotten brain cancer.
Why Wilson thinks that many Americans will be shocked by what evidence special counsel Robert Mueller has found about possible Trump crimes and entanglements with Russia.
How the midterm elections are shaping up.
Why he agrees with Ziegler that the inevitable liberal backlash to the Trump era will lead the United States towards socialism, possible while he is still president.
The entire interview is well worth a listen. You can listen here:
Have a tip we should know? tips@mediaite.com