Israeli Officials Have Reportedly Been Worried Trump Might Leak Classified Information to Russia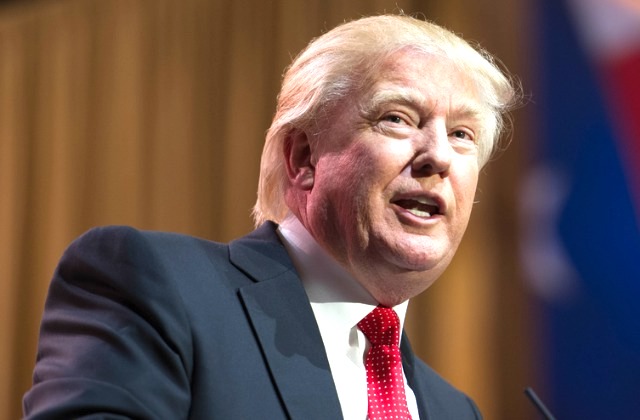 As President Trump faces blowback for reportedly revealing "highly-classified information" to Russian officials, the news has evoked reports from months ago that America's foreign allies are nervous about sharing their intelligence with the White House. But looking back, there has been a raft of  intelligence concerns regarding this administration that have been voiced domestically, and perhaps more notably, internationally.
Back in January, Haaretz reported that Israeli intelligence officials feared that Iran could gain classified information about them if the Trump Administration leaked sensitive materials to Russia. The report notes that information from the Trump White House could conceivably be passed on since Russian intelligence works in tandem with officials in Tehran. (Lawfare recently noted this as well.)
The Washington Post's article suggests that as Trump met last week with Russian government figures at the White House, he bragged about American intelligence before disclosing the details of a major anti-ISIS operation. Key to understanding the impact of this story is the alleged outing of a source managed by an unnamed ally.
National security adviser H.R. McMaster denied that "intelligence sources or methods" were discussed in the meeting, though McMaster notably did not directly refute the core substance about the sensitive information Trump disclosed.
Even before Trump took office, there was a multitude of national security figures who raised concerns about Trump's fitness for the presidency in terms of discretion and his foreign policy knowledge. This was not an exclusively American concern, however.
It is also prudent to note that back in February, The Wall Street Journal had reported that American intelligence officials were withholding information from Trump for fear that it might be leaked or compromised. Tensions between Trump and the intel community were high at the time due to a series of leaks to the press, and the report stated that "officials have decided not to show Mr. Trump the sources and methods that the intelligence agencies use to collect information."
[Image via Christopher Halloran / Shutterstock.com]
— —
>> Follow Ken Meyer (@KenMeyer91) on Twitter
Have a tip we should know? tips@mediaite.com