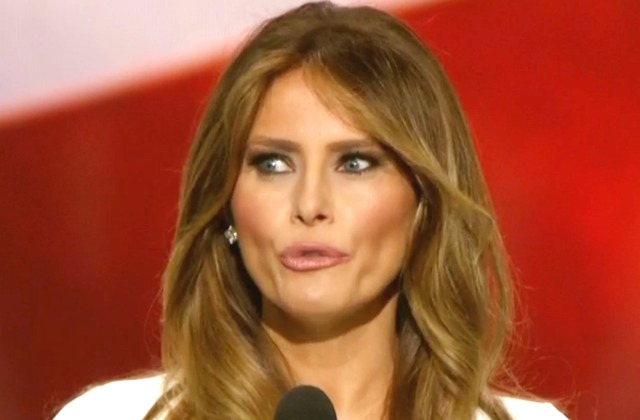 A senior White House official reportedly told Fox News that Melania Trump and young son Barron will be joining Donald Trump in D.C. this summer.
Melania and the child have lived in New York City for the first four months of Trump's presidency at great cost to taxpayers.
Whether or not the duo would be leaving Trump Tower to go to the White House has been up for debate for months. It was reported that they'd wait to move until the end of the school year in November, but by February there were reports that the former model and her son wouldn't move at all.  Those were followed up with reports that they would and now it seems like they really will.
[image: screengrab]
Have a tip we should know? [email protected]