J.P. Morgan CEO Jamie Dimon Disses Trump's IQ, Says He Could Win in 2020: 'I'm Smarter Than He Is'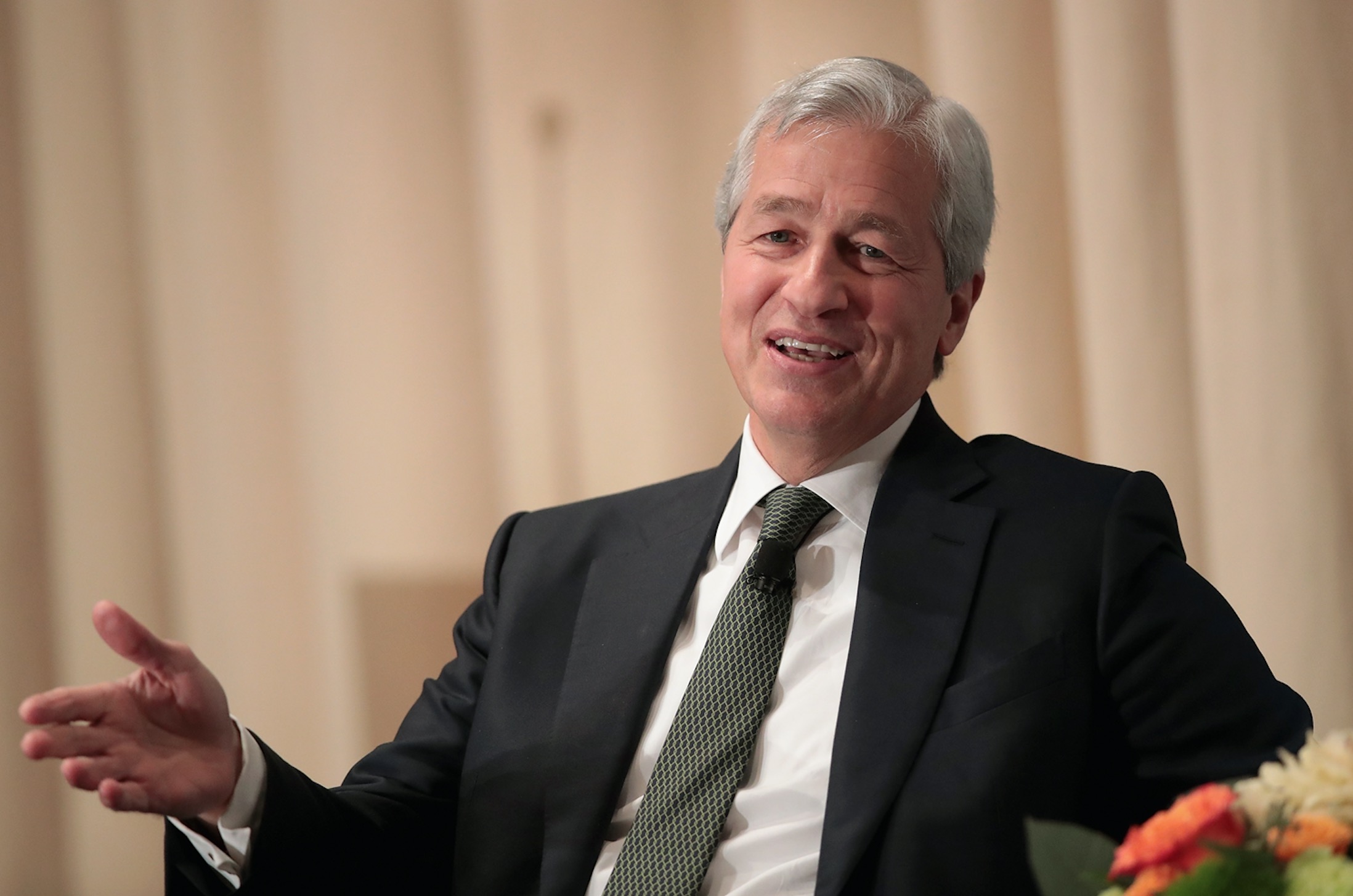 J.P. Morgan Chase CEO Jamie Dimon might not plan on running for president, but he claims that if he wanted to, he could crush Donald Trump.
CNBC reports that Dimon spoke at an event in New York on Wednesday where he described his bank's $500 million international plan to bolster the economic performance of various cities. During his appearance, Dimon said he could outperform Trump at the polls — and it's because, in his view, he has a decided mental edge.
"I think I could beat Trump… because I'm as tough as he is, I'm smarter than he is," said Dimon.
The J.P. Morgan Case boss conceded that he wouldn't fare as well in a Democratic primary.
"I can't beat the liberal side of the Democratic party," he said.
UPDATE: Dimon is walking things back.
UPDATE: In an emailed statement, JPMorgan Chase CEO Jamie Dimon says he regrets his remarks on Trump: "I should not have said it" https://t.co/4EkmZ7cRVx pic.twitter.com/KXXUZyevnN

— TicToc by Bloomberg (@tictoc) September 12, 2018
"I should not have said it. I'm not running for President. Proves I wouldn't make a good politician. I get frustrated because I want all sides to come together to help solve big problems."
[Photo via Getty Images]
— —
>> Follow Ken Meyer (@KenMeyer91) on Twitter
Have a tip we should know? [email protected]