Jamal Khashoggi's Daughters Pen Tribute in Washington Post Op-Ed: 'His Light Will Never Fade'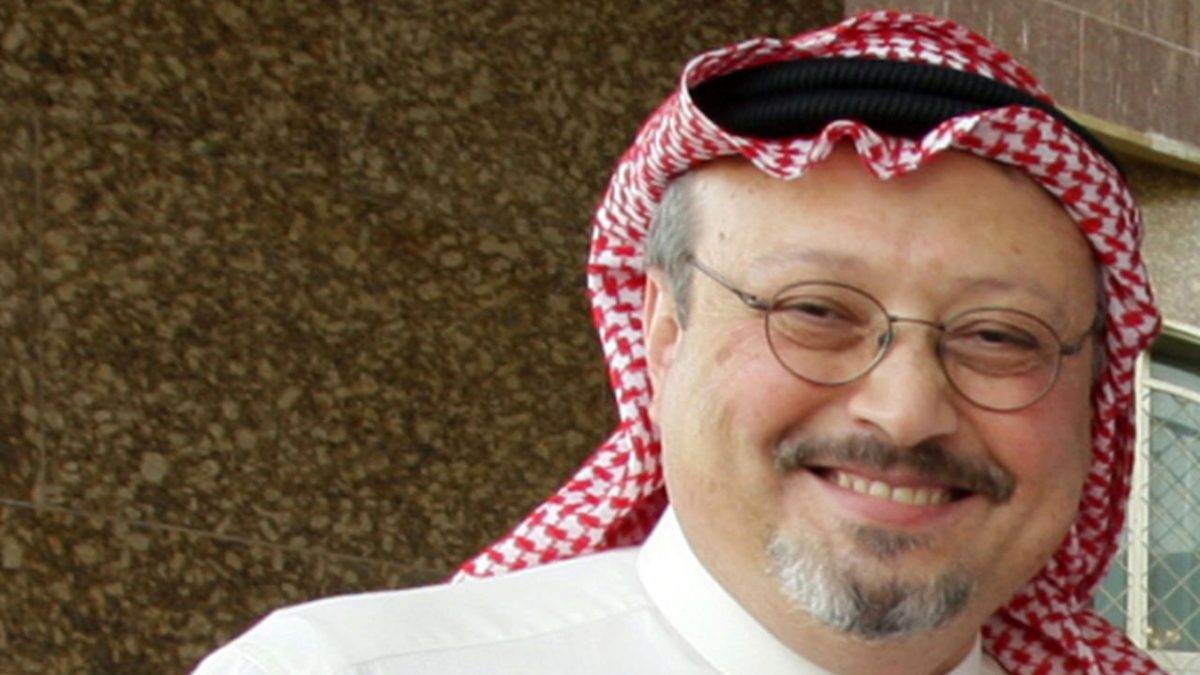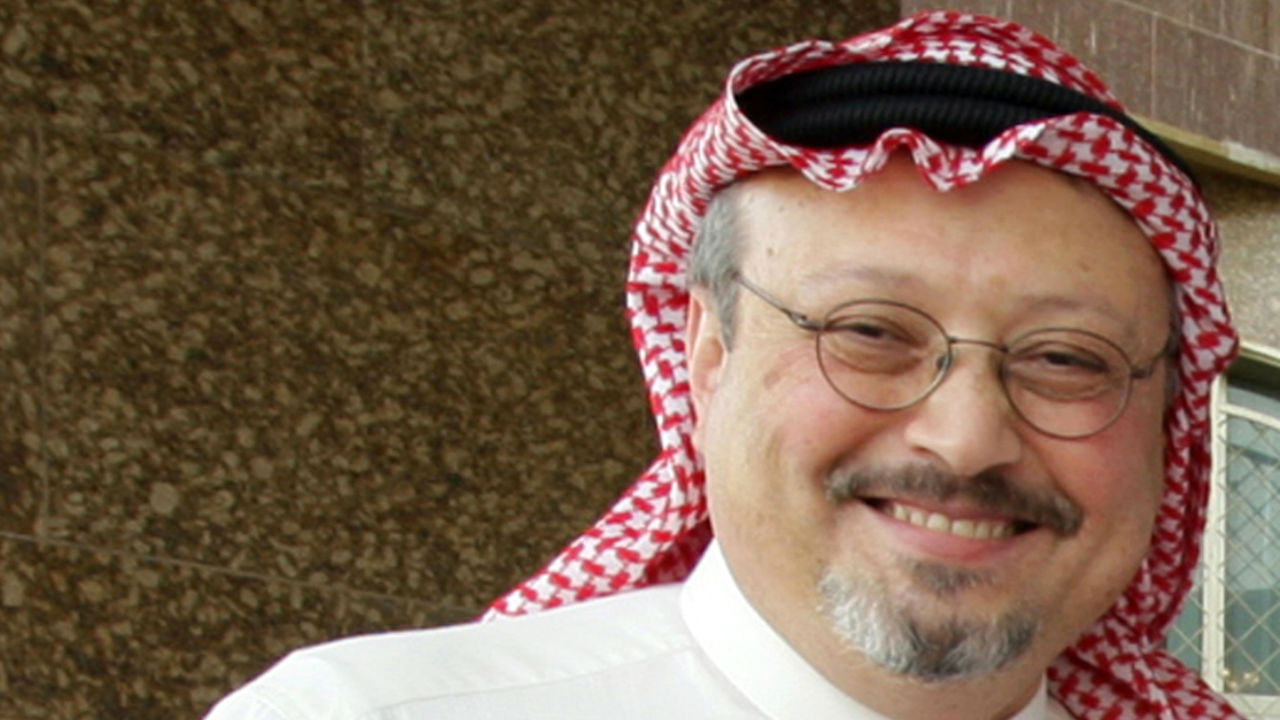 Jamal Khashoggi's daughters wrote an op-ed for the Washington Post yesterday paying tribute to their father and his legacy.
Noha Khashoggi and Razan Jamal Khashoggi explicitly say this is not a eulogy, "for that would confer a state of closure."
The incredibly moving op-ed talks about growing up with him as a father and what he taught them about the world:
His life was a series of unexpected twists and turns, and we were all on the same ride. Not many people can say they got fired from the same job twice a few years apart, as Dad was as the editor in chief of the Al-Watan newspaper. But no matter what happened, he was an optimist, seeing every challenge as a new opportunity.

Dad certainly had a pragmatic side, but in his dreams and ambitions, he was always striving for a utopian version of reality. This, we suppose, is what inspired his critical nature. It was vitally important to him to speak up, to share his opinions, to have candid discussions. And writing was not just a job; it was a compulsion. It was ingrained into the core of his identity, and it truly kept him alive. Now, his words keep his spirit with us, and we are grateful for that. They say, "Here was a man who truly lived life to the fullest."
"We feel blessed to have been raised with his moral compass, his respect for knowledge and truth, and his love," they conclude. "Until we meet again in the next life."
You can and should read the full op-ed here.
[photo via Getty Images]
Have a tip we should know? tips@mediaite.com
Josh Feldman - Senior Editor