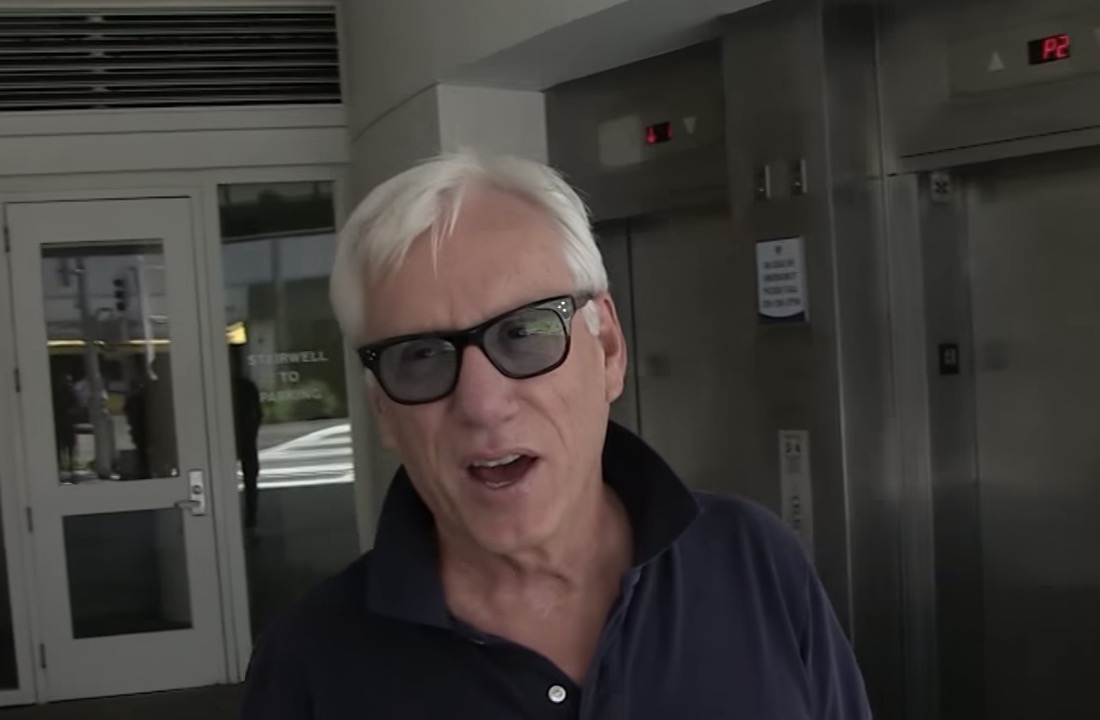 Actor James Woods has been locked out of his Twitter account since Thursday, according to a report from the Associated Press.
Woods' Twitter trouble was sparked by a meme he posted in July.
Back then, Woods reportedly posted a meme from a hoax campaign encouraging men to skip the polls during the midterm elections.
Woods even acknowledged in the tweet that the meme may be fake but Twitter sent him an email on September 20 saying that the post "has the potential to be misleading in a way that could impact an election."
The note from Twitter also says Woods can have access to his account back if he deletes the tweet.
According to AP, Woods does not plan to delete the tweet.
It is unclear why Twitter waited until September to lock Woods account over a months-old tweet.
Woods is an outspoken conservative who regularly tweets on conservative politics. He also has a huge following on Twitter with 1.72 million followers. Since he is locked out of his account and not banned, his posts are still visible, but Woods does not have access to his account to post more.
It is also not the first time Woods has run afoul of the social media giant. Two years ago, Woods temporarily quit Twitter over censorship.
[image via screengrab]
Have a tip we should know? tips@mediaite.com