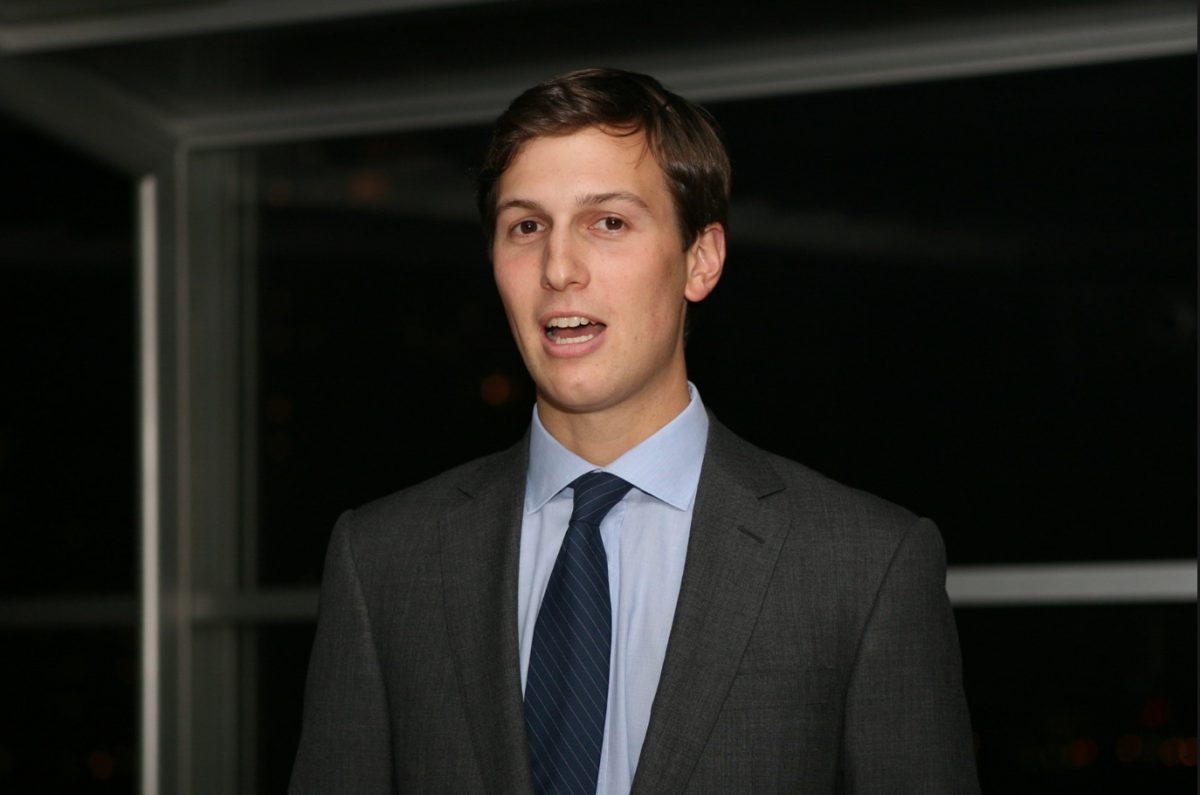 Thanks to the Rob Porter scandal, there's been scrutiny recently about how many people are working for President Trump without receiving full security clearance. As it were, Jared Kushner is among those who have not received full clearance yet, and that might have something to do with the president's son-in-law racking up quite a bit of debt ever since he moved to Washington.
Politico has reviewed revisions he and Ivanka Trump made to their financial disclosure forms, and it would seem that two of them have run up millions in debt after using three separate lines of credit. While previous estimates suggested that Kushner and Trump's debt was somewhere between $19 million and $98 million, the new figures put their debts between $31 million to $155 million.
The additions to Kushner's financial forms show that his lines of credit run through Bank of America, New York Community Bank, and Signature Bank. Kushner shares the first two bank credit lines with his father while the Signature Bank account is held between himself and his mother.
It isn't clear if/how much of this debt pertains to the organization run by Kushner's family, and a spokesperson for Kushner and Ivanka's legal team wouldn't provide comment on the matter.
[Image via Flickr]
— —
>> Follow Ken Meyer (@KenMeyer91) on Twitter
Have a tip we should know? [email protected]