John Kelly Reportedly Defends Ben Carson's $31k Splurge By Claiming Table Could Last 100 Years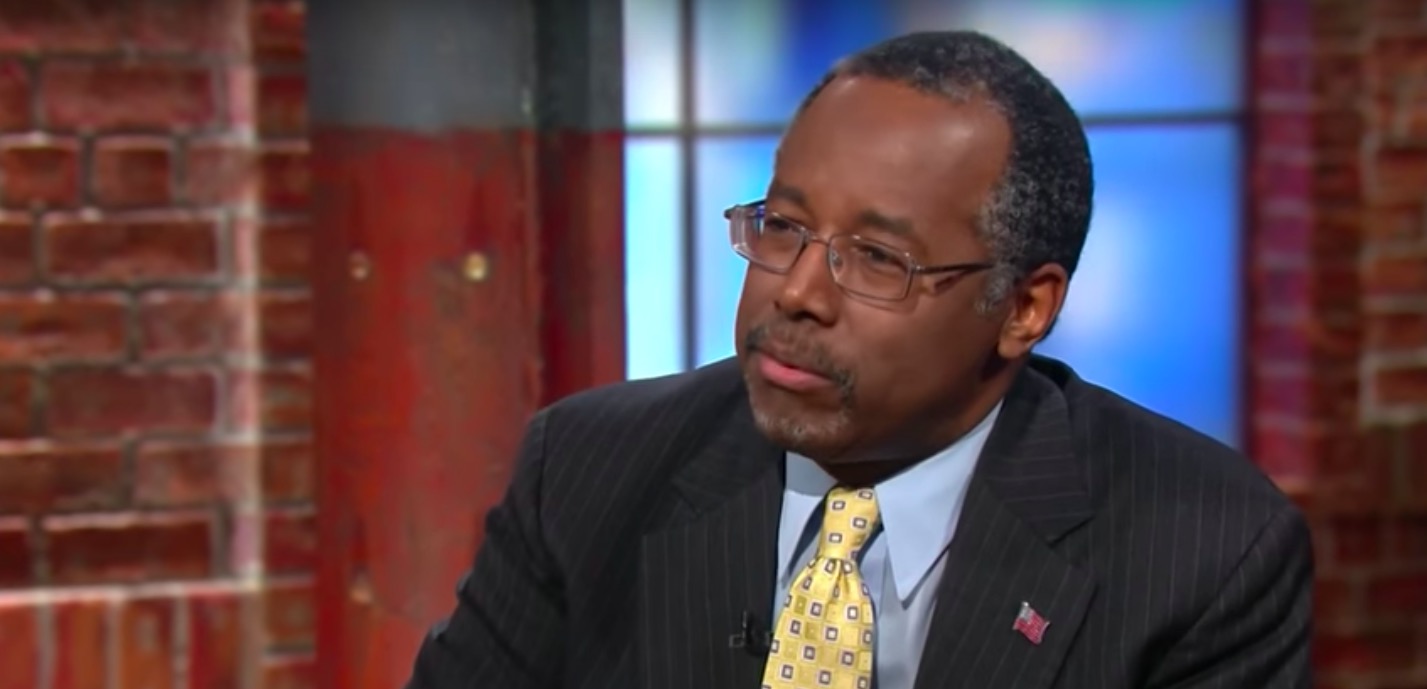 White House Chief of Staff John Kelly provided a bizarre defense for Housing and Urban Development Secretary Ben Carson — who's currently under fire over reports he purchased a $31,000 table for his government office at a time when his agency faces billions of dollars in cuts.
Speaking in an off-the-record conversation with reporters from various outlets, Kelly admitted the figure for the table seemed high, but the quality of the furniture could allow it to last "for 80 or 100 years," Axios reported Friday. The news site said it had not been invited to the off-the-record conversation, allowing it to report on what happened behind closed-doors after obtaining information on the discussion from three sources.
It was a classic game of devil's advocate: when asked about the controversial purchase, Kelly asked the reporter to guess the price of the chair they were seated on. "Kelly said it's probably worth hundreds of dollars but it will last a long time," Axios reported.
Via Axios:
[Kelly] rationalized Carson's $31,000 outlay by saying the table could last for 80 or 100 years. Kelly was pressed on whether the President was going to fire Carson. He made a military analogy. He said whenever he makes a decision, he makes sure that it's legally permissible and from that line he takes five paces back — to allow for optics, ethical and other considerations. Kelly said he wants all decision-making across government and the impression reporters were left with was that Carson is not going to be fired.
When news about the table initially broke, HUD denied the secretary was involved or had any knowledge of the purchase. Carson also personally denied any involvement in a statement, adding he was "surprised" by the cost of the furniture.
Those denials were later contradicted by email evidence obtained through a Freedom of Information Act which refers to "printouts of the furniture the Secretary and Mrs. Carson picked out."
[image via screengrab]
—
Follow Chris Riotta (@ChrisRiotta) on Twitter
Have a tip we should know? tips@mediaite.com