Judge Orders Trump Administration To Stop Giving Psychotropic Drugs to Migrant Children Without Consent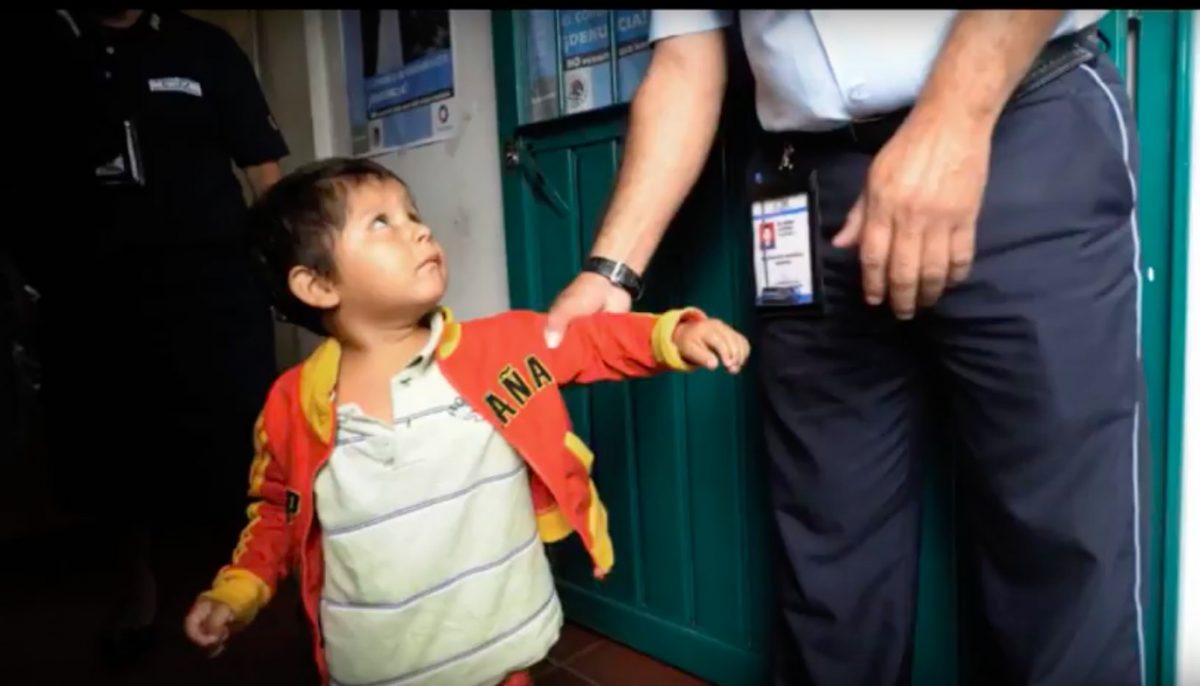 U.S. District Judge Dolly Gee ordered the Trump administration Monday to get consent from a parent or guardian or to get a court order to administer psychotropic medication to migrant children.
Citing the 1997 Flores agreement and state child welfare laws, Gee has ordered all migrant children out of Shiloh Residential Treatment Center in Manvel, Texas except for children judged by a licensed professional to pose a "risk of harm" to themselves or others.
The Washington Post reports that migrant children at Shiloh were given medication without parental consent and without knowing what the medication was. Shiloh is one of the now-infamous shelters contracted by the U.S. Office of Refugee Resettlement to detain migrant children.
"I witnessed staff members forcefully give medication four times," a child identified as Isabella M. testified. "Two staff members pinned down the girl… and a doctor gave her one or two injections."
Additionally, Isabella's mother testified that "Nobody asked me for permission to give medications to my daughter, even though the staff at Shiloh has always had my telephone number and address."
"[Isabella] tells me that she has fallen several times because the medications were too powerful and she couldn't walk," she added.
Shiloh staff members alleged that drugs were only administered on "an emergency basis," which Judge Gee found to be implausible, as some children were given medication "every morning and every night."
[image via screengrab]
Have a tip we should know? [email protected]