Kasich Reportedly Deciding Between Independent 2020 Bid And Primary Challenge Against Trump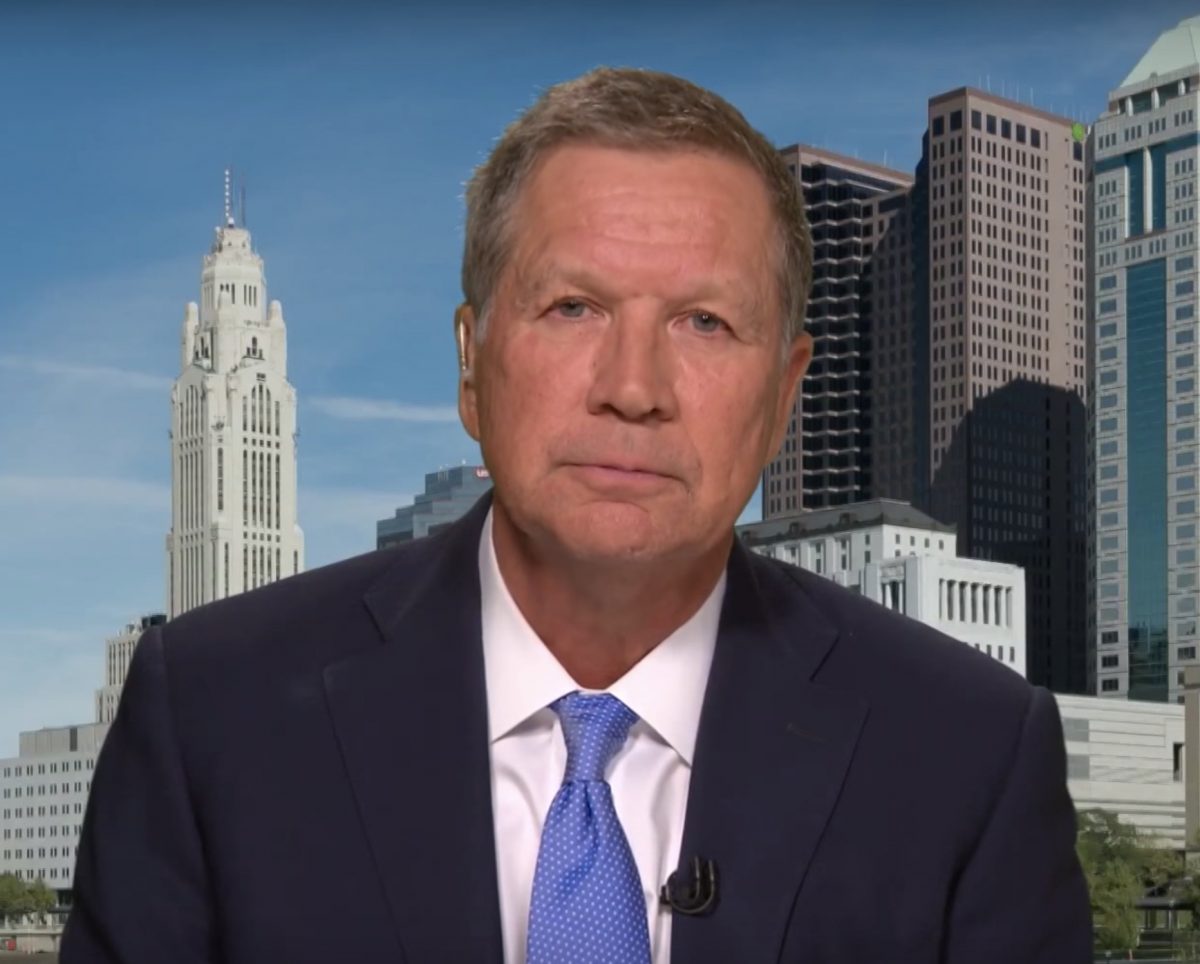 John Kasich is reportedly getting ready to give it another go.
According to Politico, the outgoing Ohio Governor is "gearing up" for another run at the White House in 2020. And as his team weighs their options, they're leaving quite a bit on the table. The Politico report states that Kasich is mulling a bid as an independent. And they're also leaving the possibility of a primary challenge to President Donald Trump.
Despite a willingness to take on the president, though, Kasich reportedly does believe that his chances are far better in 2020 if Trump is not on the ballot.
"He's actually been pretty straightforward about it," Kasich 2016 advisor Charlie Black told Politico. "He would like to run again if he sees an opening. And if Trump runs again, there's no opening. But if Trump doesn't run, there is one."
Kasich became a player in the 2016 campaign on the strength of a surprising second place finish in New Hampshire — which positioned him as a leading centrist contender. Now, it appears he's looking try to again in 2020.
"There is, I think, among this electorate, much less party discipline, and much more willingness to accept something out of the usual," Former New Hampshire Attorney General Tom Rath told Politico. "And '18 is going to make that even worse. So is there an opening? Yes, but you have to be smart about it."
[image via screengrab]
——
Follow Joe DePaolo (@joe_depaolo) on Twitter
Have a tip we should know? [email protected]
Joe DePaolo - Senior Editor