'Kick Your Ass In the Next Life': Sean Hannity Offers Send Off to Roger Ailes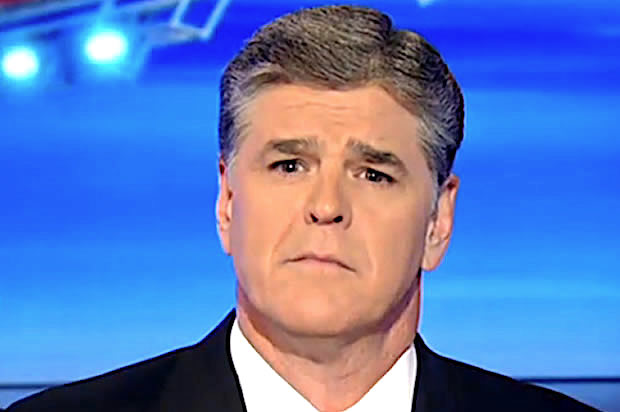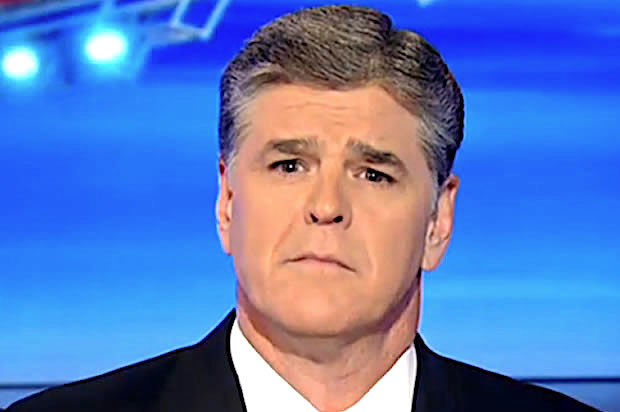 Sean Hannity tweeted out an extensive statement on Thursday to mourn the passing of Roger Ailes who died this morning.
Hannity remembered Ailes as a "patriotic warrior" who changed the nature of news through his strategic leadership. Hannity also touched on the personal connection he shared with Ailes, saying "I would not be the person I am today" without the former CEO's influence on his growth.
"He saw something in me and many others he hired that we never saw in ourselves, and forever changed the trajectory of thousands of peoples lives," Hannity wrote. "His endless enthusiasm, energy, wit, humor and raw instinctive intelligence will be greatly missed."
Hannity eventually turned his attention to the media, saying he expects to see a lot of negativity towards Ailes in the immediate aftermath of his passing.
"It would be nice if the media would leave Roger and his family alone in their time of grief, but knowing people that hated him and his politics, and those that forget "all have sinned and fallen short" and "cast the first stone" I doubt that will happen.

But to his enemies know this; I say ADVANTAGE ROGER, In his mind he just has a head start in preparing to kick your ass in the next life.

God speed Roger Ailes!
Indeed, Twitter activity has indicated that there are still a lot of people with strong opinions about Ailes, and not all of them are good.
[Image via screengrab]
— —
>> Follow Ken Meyer (@KenMeyer91) on Twitter
Have a tip we should know? tips@mediaite.com