Laura Ingraham's LifeZette Sued By AP After Site Bounces Check for Unpaid Fees and Revenue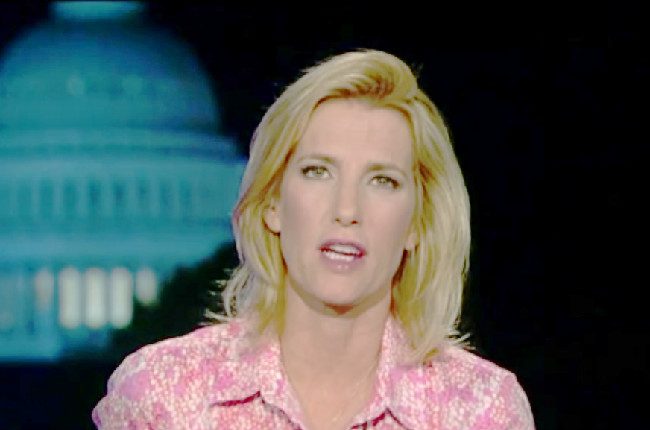 Conservative radio host Laura Ingraham's news site, LifeZette, is being sued by the Associated Press for nearly $50,000 after the site bounced a large check that was meant to cover unpaid licensing fees and lost revenue.
According to the complaint filed by the AP on Friday, LifeZette agreed to a year-long commitment to utilize Associated Press' content back in July 2015. The agreement was for $4,200 a month. However, the AP ended up suspending LifeZette's access to its content in February 2016 because it hadn't been paid.
Ingraham Media Group Inc. submitted a check in the amount of $42,611 last month, but that check was returned over insufficient funds. It was after the bounced check that the Associated Press decided to take legal action.
Per the filing, the AP is looking for a total of $49,267. That amount includes $24,937.21 for unpaid fees and $17,674.50 for the revenue AP claims it lost after it was forced to suspend LifeZette's account. (These two totals equal the amount of the bounced check.) AP is also seeking additional funds in interest and attorney fees.
The site, which had previously been best known for pushing 'fake news' such as murder conspiracies surrounding Hillary Clinton, jumped into the mainstream consciousness when they were the first outlet called upon by White House Press Secretary Sean Spicer at the second-ever Trump White House daily press briefing.
At one point in the transition, Ingraham was considered a frontrunner for Spicer's position.
[image via screengrab]
—
Follow Justin Baragona on Twitter: @justinbaragona
Have a tip we should know? [email protected]