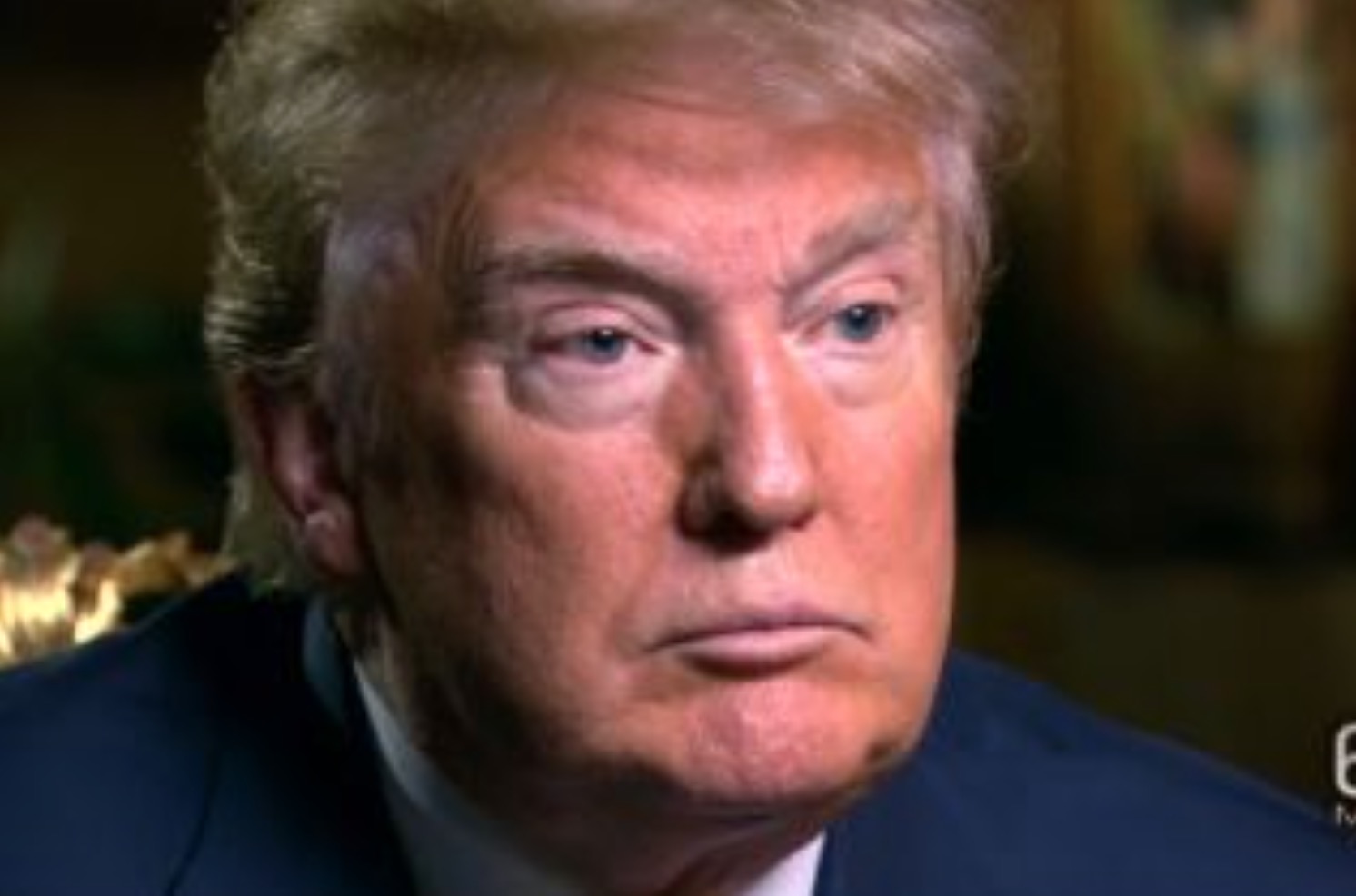 We've already seen how some media figures reacted to President Trump's new spending deal online, but let's take a look at the other side of the Twitterverse.
On Wednesday, the news came out about how Trump made a deal with Senate and House Minority Leaders Chuck Schumer and Nancy Pelosi in order to raise the debt ceiling and deliver federal aid to the victims of Hurricane Harvey. This development came as a surprise to some due to Trump's rough relationship with Democrats, though others thought the president was looking for a way to move ahead regardless of political ideology.
In any event, many of the president's loyal supporters are still behind him, and they took to Twitter to say as much:
I Get It:

The Pelosi-Schumer-Trump deal is President Trump putting pressure on Republicans to pass laws!#WednesdayWisdom

— #ThePersistence (@ScottPresler) September 6, 2017
President @realDonaldTrump is acting in good faith with Democrats to avert a gov shutdown while managing two hurricanes and North Korea.

— Harlan Z. Hill (@Harlan) September 6, 2017
Trump's Deal with Democrats Is a Warning to Republicans – Establishment and Conservative Alike – Breitbart https://t.co/xyDXich6aY

— Joel B. Pollak (@joelpollak) September 6, 2017
By showing Republicans he can work with Democrats, Trump forces Republicans to unite or become irrelevant. He just changed the game.

— Bill Mitchell (@mitchellvii) September 7, 2017
"The democrats have a base, Trump has a base…it's not clear to me that Ryan & McConnell have a base…"@MarkSteynOnline on @foxandfriends

— Mark Steyn (@MarkSteynOnline) September 7, 2017
TRUMP PRAISES PELOSI SCHUMER AGREES TO RAISE DEBT CEILING CHANT MAGA?

— Michael Savage (@ASavageNation) September 6, 2017
Amazing how so many just don't understand what @realDonaldTrump did today. @LouDobbs does. https://t.co/3GPpvLzg6i

— Sebastian Gorka DrG (@SebGorka) September 7, 2017
Death of a Rino- @realDonaldTrump's debt ceiling deal w/ the Dems renders Do-nothing Paul Ryan completely obsolete. #Dobbs #MAGA #TrumpTrain pic.twitter.com/dA7s4Ilxzb

— Lou Dobbs (@LouDobbs) September 6, 2017
.@GovMikeHuckabee on tax reform: "You're gonna have to show that you're willing to reach across the aisle… @POTUS has boxed the Dems in." pic.twitter.com/obYRh3jcQL

— Fox News (@FoxNews) September 7, 2017
By and large, it would seem Trump diehards are still relatively in favor of what the president is doing. Outside of Trumpworld though, #NeverTrump people and more-traditional conservatives seem to have a more broad opinion about the whole thing.
Lifelong Dem Trump makes deal with lifelong Dems Pelosi and Schumer. @LouDobbs: "Aha! @SpeakerRyan isn't a real Republican!"
Nailed it. https://t.co/neLjBmOIou

— Jonah Goldberg (@JonahNRO) September 7, 2017
Only a master negotiator could persuade Chuck Schumer and Nancy Pelosi to raise the federal debt.

— Jim Geraghty (@jimgeraghty) September 7, 2017
GOP source briefed on today's WH meeting & Trump/Schumer/Pelosi deal: POTUS "gave away the store to Democrats."

— Guy Benson (@guypbenson) September 7, 2017
When Beohner cut a deal with Obama on the debt ceiling, conservatives tossed him. Trump cut one with Pelosi and it's Paul Ryan's fault? WTF?

— Erick Erickson (@EWErickson) September 7, 2017
I'm just curious about what the GOPe's plan for victory on the debt ceiling was.
Their track record is so good that I'm sure it was awesome.

— Kurt Schlichter (@KurtSchlichter) September 6, 2017
[Image via screengrab]
— —
>> Follow Ken Meyer (@KenMeyer91) on Twitter
Have a tip we should know? tips@mediaite.com