Major GOP Donor Vows to Not Contribute to Candidates That Won't Support Assault Weapons Ban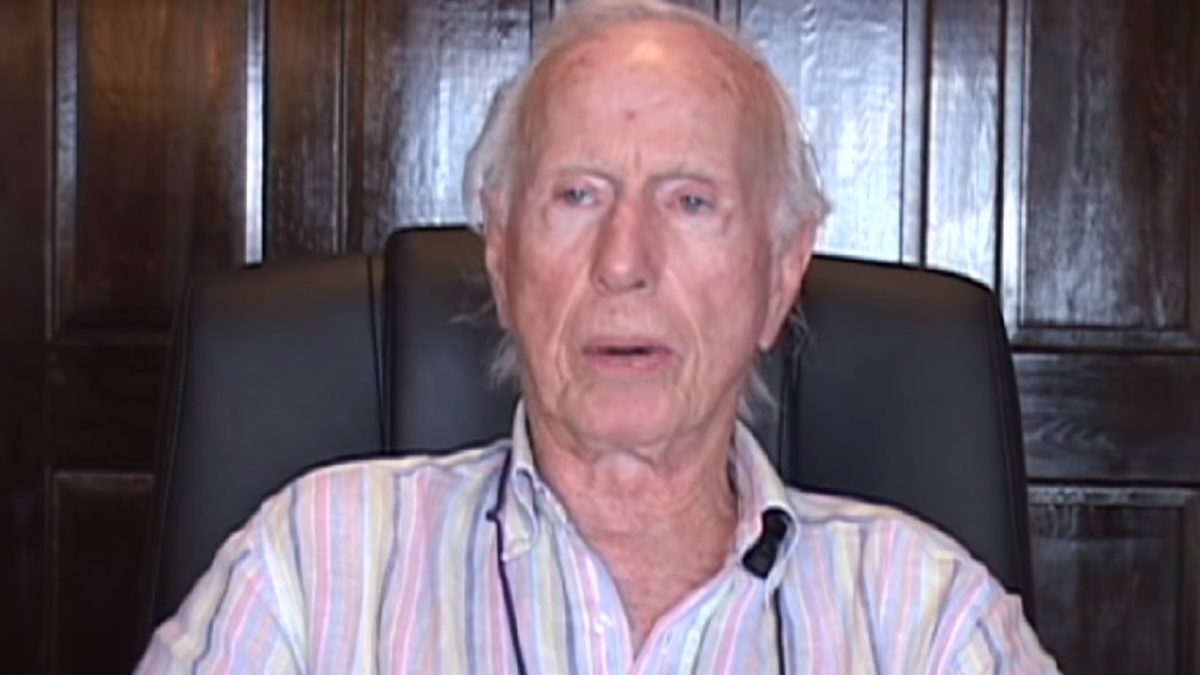 It would appear that the recent Florida school shooting that in which 17 people died is the breaking point for major GOP donor Al Hoffman Jr.
In an interview with the New York Times, Hoffman said he is going to decline to contribute to politicians or political groups that will not support a ban on assault-style weapons.
"For how many years now have we been doing this — having these experiences of terrorism, mass killings — and how many years has it been that nothing's been done?" Hoffman told the Times. "It's the end of the road for me."
Hoffman sent his declaration in an email to a number of prominent Republicans like Jeb Bush and Florida Governor Rick Scott. In the email, he stated that he will "not write another check unless they all support a ban on assault weapons," adding "Enough is enough!"
Hoffman is the former ambassador to Portugal and supported Bush during the 2016 campaign, donating $1 million to a Bush Super PAC. While Hoffman has been critical of President Donald Trump, he has continued to send money Republicans' way since the election.
[image via screengrab]
—
Follow Justin Baragona on Twitter: @justinbaragona
Have a tip we should know? [email protected]