Majority of Fox News' Trump Coverage Has Been Negative According to Harvard Media Study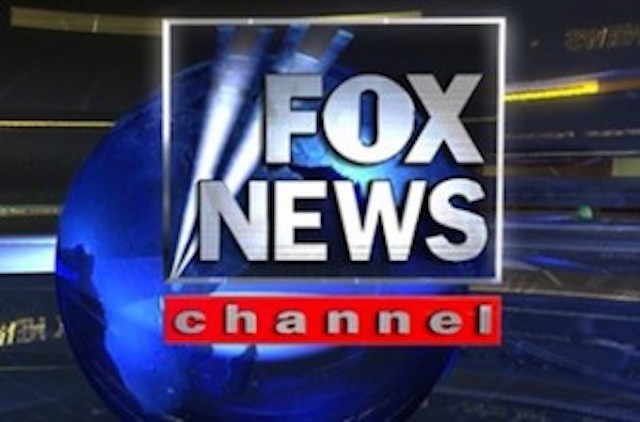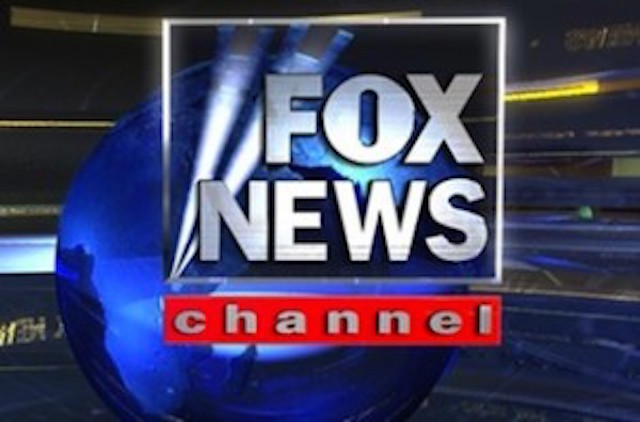 Over the past couple of weeks, Fox News has really amped up the outrage over mainstream media bias when covering President Donald Trump. With the White House being bombarded with bombshell after bombshell, Fox has tended to both ignore much of the bad news and complain about others outlets' coverage. This decision appears to have hurt the bottom line, as ratings have sunk for the network, especially in prime time.
However, amidst all the objections and media criticism, one thing may be lost on the FNC commentators and pundits doing the complaining — their network's own coverage has been mostly negative.
A new report from Harvard Kennedy School's Shorenstein Center on Media, Politics and Public Policy on Trump's first 100 days in office showed that, indeed, the vast majority of coverage of the president had had a negative tone. In fact, when analyzing the news stories published in major papers like the Washington Post and New York Times, as well as newscasts on a number of cable news and broadcast stations, they found that only 20% of the coverage was positive, compared to 80% negative.
Now, while Fox News provided the most positive reporting on Trump among the outlets studied, it still provided less positive coverage than unfavorable stories. (Reporting that was completely neutral in tone was discounted. Those stories amounted to about a third of outlets' coverage.)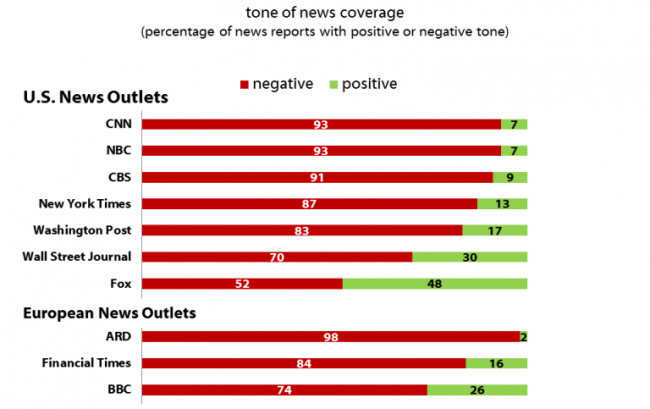 So, yes, Trump received far more favorable news coverage from FNC than any of the other outlets studied, with Fox News' reporting coming in at 34 points less negative than the average of the other places. Yet, it was still in a net negative.
As the study noted, while there has long been a debate over the mainstream press having a liberal bias, the main thing recent history reveals is that journalists have a "preference for the negative." Since the Vietnam War and Watergate eras, reporting has had a more pessimistic tone and hasn't really switched.
Barack Obama's first 100 days did show more optimistic coverage, with only 41% going negative, but as the study highlighted, the reporting veered into less-positive territory soon after. Also, it should be pointed out that Obama took office during a massive financial crisis and his election was looked at in hopeful terms by the nation at large.
Finally, as to Trump and the high percentage of negative reporting about his presidency, is it really bias when the administration has been marked by so many gaffes, self-inflicted injuries and legitimate controversies? Heck, as Fox News shows, even if a network is trying its best to carry water for a president and still can't help but do largely unfavorable reporting, it might just be this particular POTUS causing the situation.
UPDATE 5:40 PM ET: As the Washington Post's Erik Wemple pointed out today, it should be noted that the study was purely on the networks' main newscasts. For Fox News, this was Special Report.
Shorenstein study on Trump coverage, @justinbaragona, appears to assess FNC based solely on "Special Report" https://t.co/ob34oqTToG

— ErikWemple (@ErikWemple) May 20, 2017
[image via screengrab]
—
Follow Justin Baragona on Twitter: @justinbaragona
Have a tip we should know? tips@mediaite.com