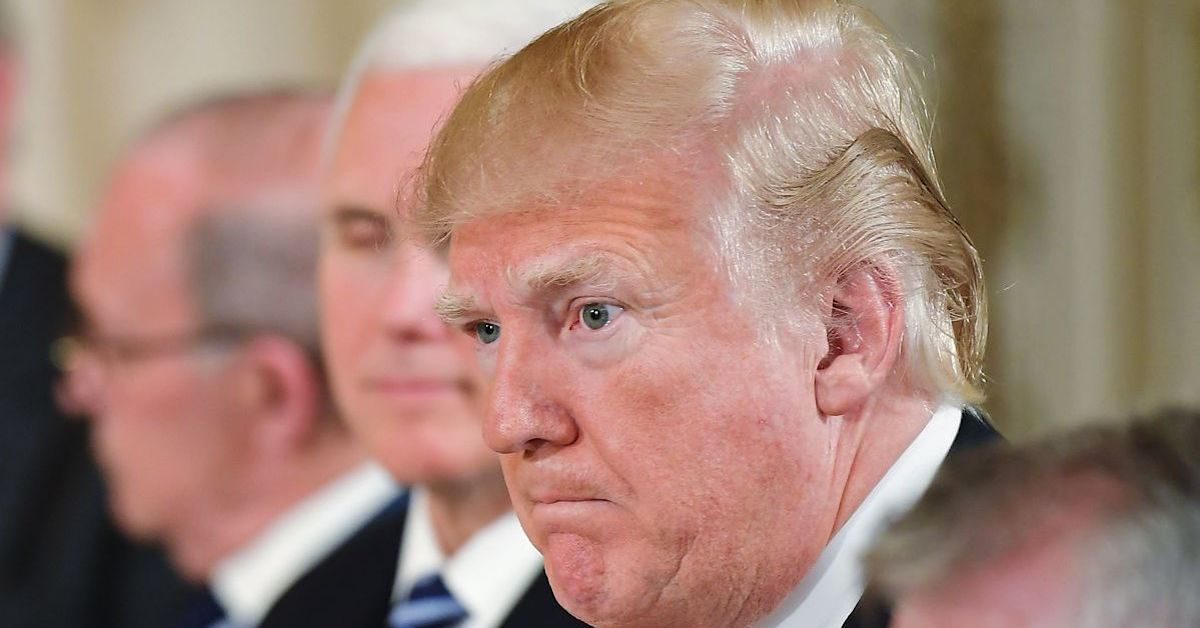 The Manhattan DA is considering pursuing criminal charges against the Trump Organization, according to a  New York Times report published on Thursday.
The possible charges stem from Michael Cohen's $130,000 payment to Stormy Daniels, although officials who spoke to the Times made it clear the investigation is still in its earliest stages and no decision has yet been made if charges will be filed.
The problem, as well as possible charges, stem from the fact the $130,000 was recorded as a reimbursement for legal expenses.
However, as the NYT notes, "Federal prosecutors have said the reimbursement payments were for sham legal invoices in connection with a nonexistent retainer agreement. Mr. Cohen, who pleaded guilty to federal campaign finance charges, did no legal work in connection with the matter, prosecutors said."
Filing state charges is also significant because while Trump has the power to pardon those convicted of federal crimes, his pardoning powers do not extend into offenses tried by individual states.
[photo via Getty Images]
Have a tip we should know? tips@mediaite.com