Mark Zuckerberg Reportedly Made Secret Call to Trump to Congratulate Him For Election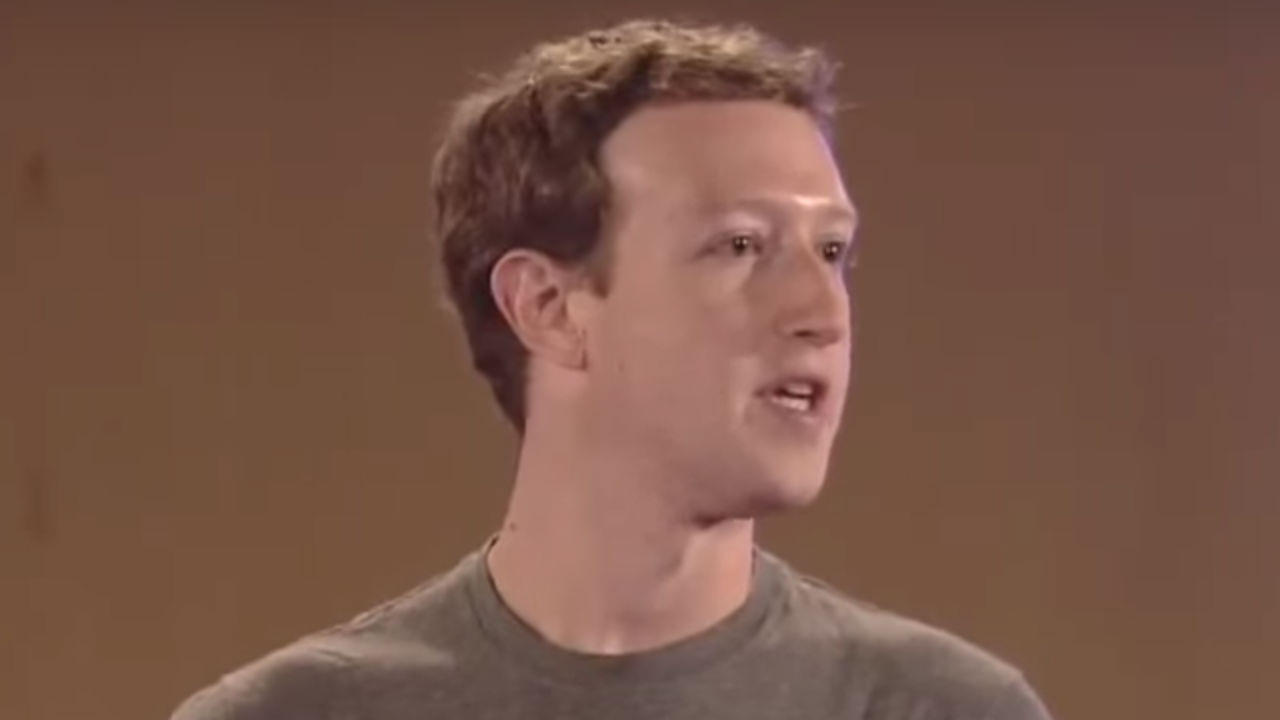 Just after his 2016 election, President Donald Trump received a private congratulatory call from Mark Zuckerberg, according to BuzzFeed News.
Three people with knowledge of the Facebook CEO's friendly gesture confirmed to the outlet that he praised the president-elect's win and his successful campaign just days after he beat his challenger, Hillary Clinton.
It is worth noting that Trump campaigned hard on Facebook with millions of dollars worth of ads, the social media mogul himself even admitting in a post on the platform last month that "liberals say we helped" him after the president claimed it was against him.
Zuckerberg's call is one of a handful of Trump endorsements made by employees of his company.
[Image via screengrab]
Follow Amy Russo on Twitter: @amymrusso
Have a tip we should know? [email protected]