Married Intel CEO Steps Down After Investigation Revealed Inappropriate Relationship With Subordinate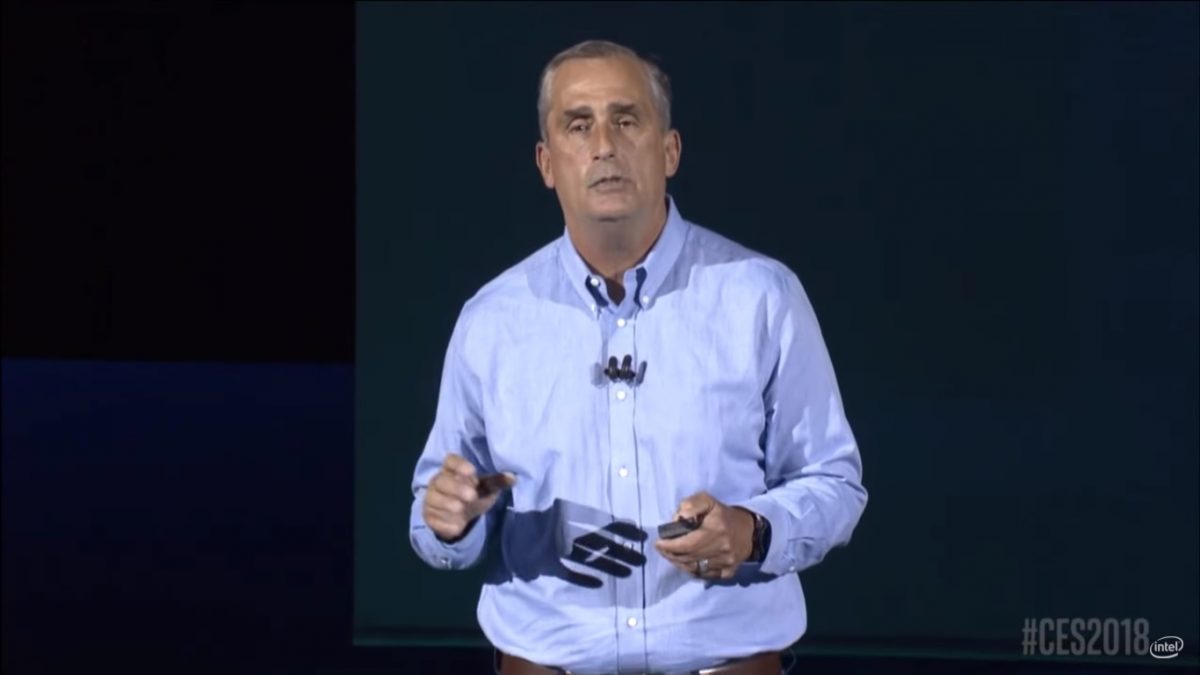 Brian Krzanich announced his resignation as the CEO for the multi-billion dollar tech company Intel due to an inappropriate relationship he had with a subordinate.
The 58-year-old Krzanich, who has led Intel since 2013, is married and has two teenage children, but — per Intel's internal investigation — the now-former CEO still opted to violate the company's "non-fraternization policy" by dating a woman employee.
"Intel was recently informed that Mr. Krzanich had a past consensual relationship with an Intel employee," Intel said in a statement to the press. "An ongoing investigation by internal and external counsel has confirmed a violation of Intel's non-fraternization policy, which applies to all managers. Given the expectation that all employees will respect Intel's value and adhere to the company's code of conduct, the Board has accepted Mr. Krzanich's resignation."
Intel's chairman Andy Bryant did note that they "appreciate Brian's many contributions to Intel."
The company will now be led by Intel's CFO Bob Swan until a new CEO can be found.
'The Board believes strongly in Intel's strategy and we are confident in Bob Swan's ability to lead the company as we conduct a robust search for our next CEO," the company added. "Bob has been instrumental to the development and execution of Intel's strategy, and we know the company will continue to smoothly execute."
[image via screengrab]
Follow the author on Twitter (@calebecarma).
Have a tip we should know? tips@mediaite.com