Matt Bai: Trump 'Like a High School Kid Too Scared to Break up With His Girlfriend'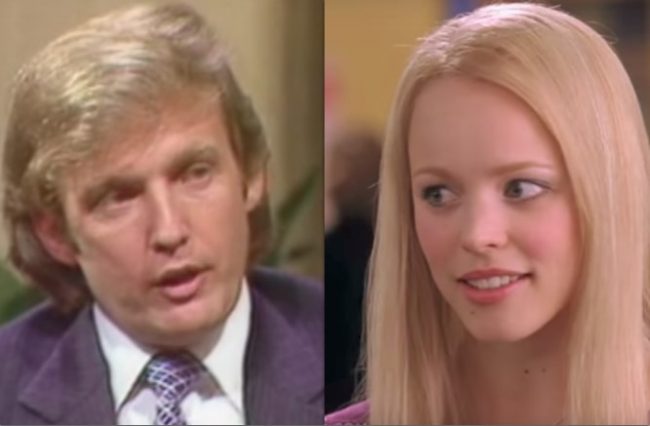 Yahoo's National Political columnist, Matt Bai came out swinging this morning. In his typically irreverent style, Bai took a look at the Trump-Sessions feud and how the the realities of President Trump were clashing with the myth of The Donald.
At one point, in his column, Trump to Sessions: 'You're kind of fired! (Maybe.) 'Bai said the entire mean girls act over Twitter reminded him of a high school kid terrified of breaking up with his girlfriend.
"So what does the blustery president do, this guy whose catchphrase, "You're fired!," catapulted him to national celebrity?" asked Bai. "He complains. He tweets. He talks smack and waits for someone else to act, like a high school kid too scared to break up with his girlfriend."
Ouch.
The broadside from Bai comes as the president is engaged in a remarkable public war with his Attorney General Jeff Sessions. Trump is known to be furious at Sessions for his recusal in the DOJ Russia probe. Over the last week, the President has taken to Twitter to mock and belittle Sessions — one of his closest and oldest political allies. Though the relationship is said to be irreparably broken, Sessions confidants say he is determined not to resign.
For many, Jeff Sessions is the keeper of the Trump flame on a host of issues like immigration and crime, and the president's attacks have alienated critical allies like Breitbart and Drudge.
[image via screengrab]
Have a tip we should know? [email protected]