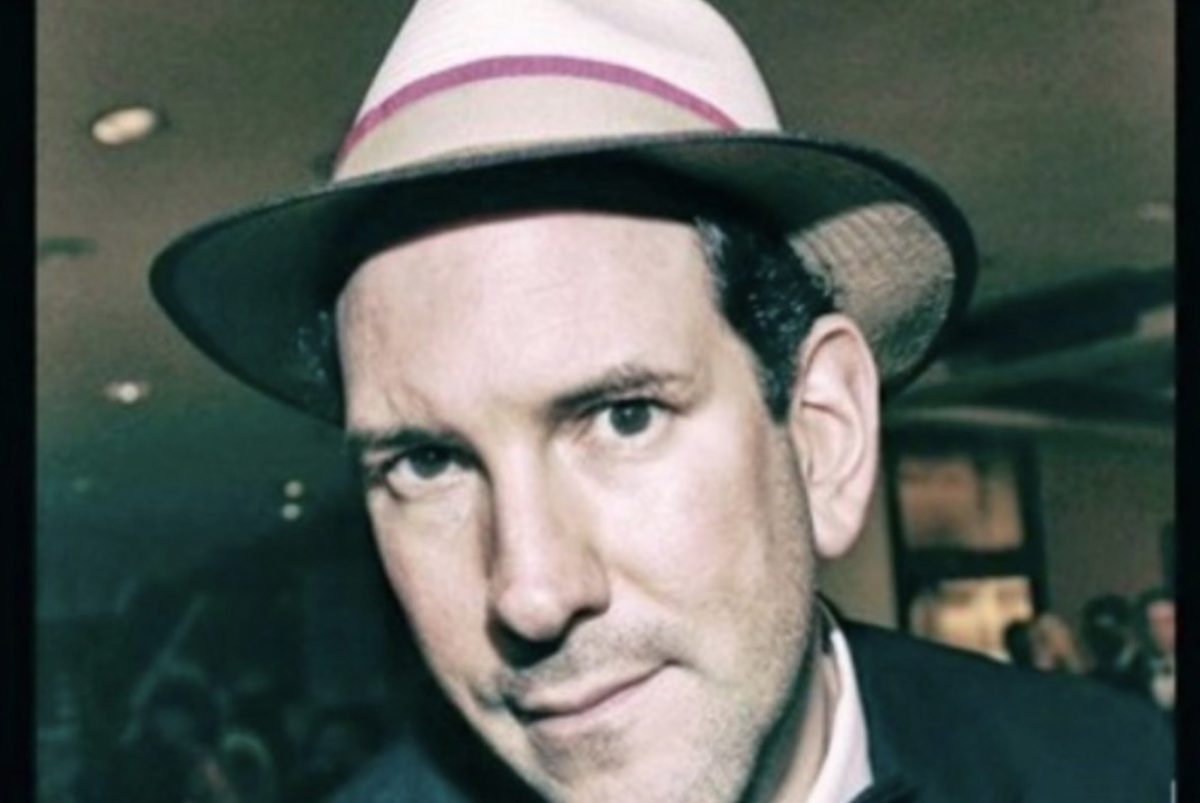 Matt Drudge is asking questions about the latest bombshell news that Michael Cohen rigged online polls on Donald Trump's behalf during the 2016 campaign.
The president's former personal attorney made waves on Thursday by confirming a Wall Street Journal's report that he paid an IT firm to rig online polls in Trump's favor. Cohen claims he acted on Trump's orders years ago when he hired RedFinch Solutions to "rig" polls on CNBC and Matt Drudge's mammoth news aggregator, The Drudge Report.
Drudge has taken notice of the story, acknowledging it with a blaring red headline: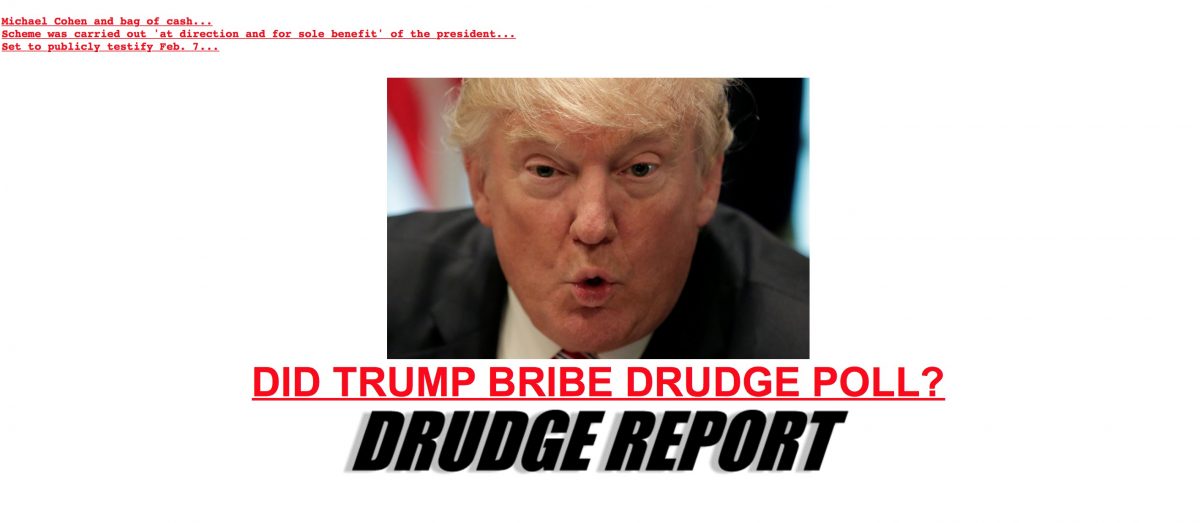 The CNBC poll that the firm sought to rig was for the country's top business leaders of 2014, but the effort failed: Trump did not end up making it into the top 100. As for Drudge's poll from 2015, that was a survey for the most viable future candidates the Republican Party could nominate for the 2016 election. Trump came in 5th there with about 5 percent of the total vote count.
— —
>> Follow Ken Meyer (@KenMeyer91) on Twitter
Have a tip we should know? tips@mediaite.com