Mediaite and United Talent Agency #WHCD Party Was Pretty Awesome, Here's Some Evidence
Well, White House Correspondents Dinner weekend has finally ended and as exhausted politicos make their way back to work this Monday morning, let's take a look at how some of them spent their Friday night.
As we told you previously. Mediaite teamed up with United Talent Agency this year to throw a beltway bash in honor of the First Amendment. There were plenty of notables from the media world and beyond in attendance at D.C.'s Fiola Mare. where guests ate shrimp cocktail and macaroons (no, not not just shrimp and macaroons) while a DJ spun all night. Check out the pictures below of the hopping event.
Kilmeade_ Lemon_ Sures - UTA WHC Party 2017(1)
Modine_ Warner_ Leahy_ Guest_ Whitehouse - UTA WHC Party 2017(1)
Penn_ Lakshmi - UTA WHC Party 2017(1)
Tapper_ Bernstein_ Warner_ Sures - UTA WHC Party 2017(1)
Thornton_ Bash - UTA WHC Party 2017(1)
Williams_ Greenberg_ Spesak - UTA WHC Party 2017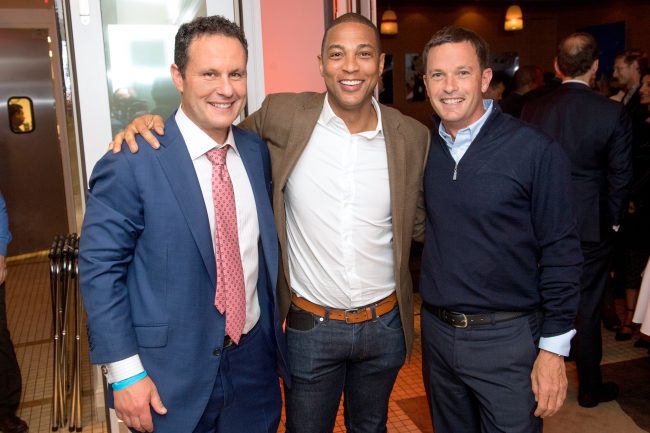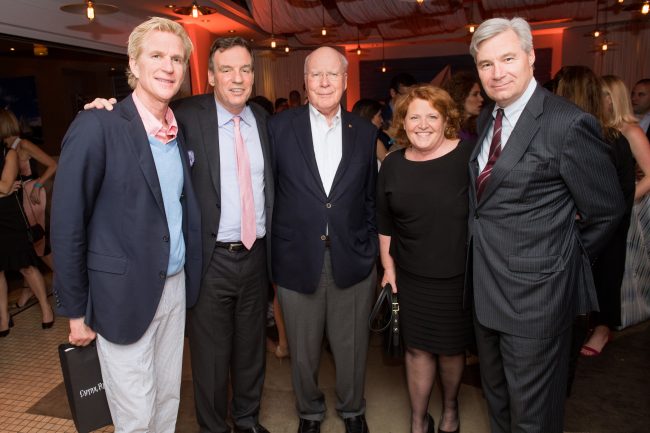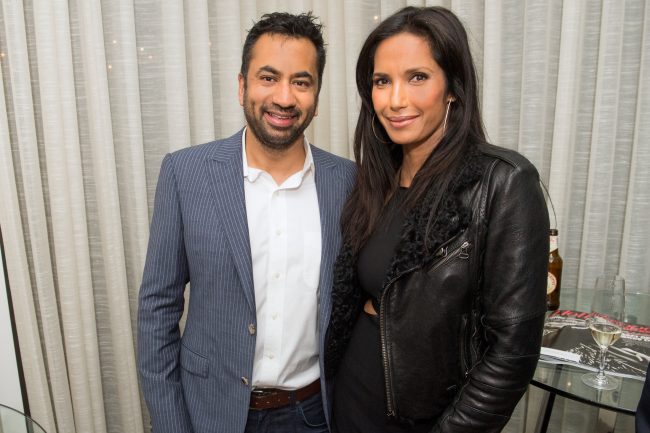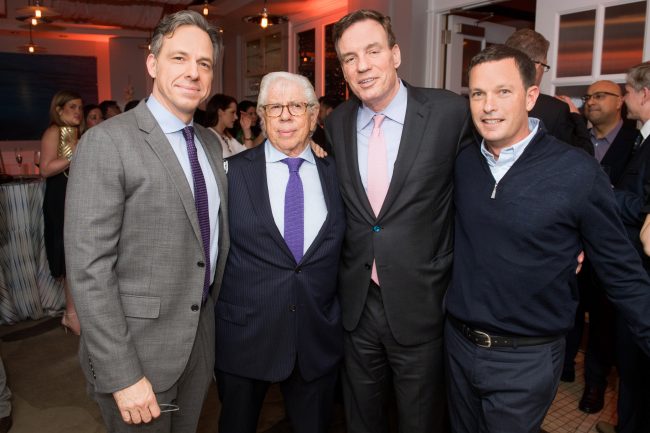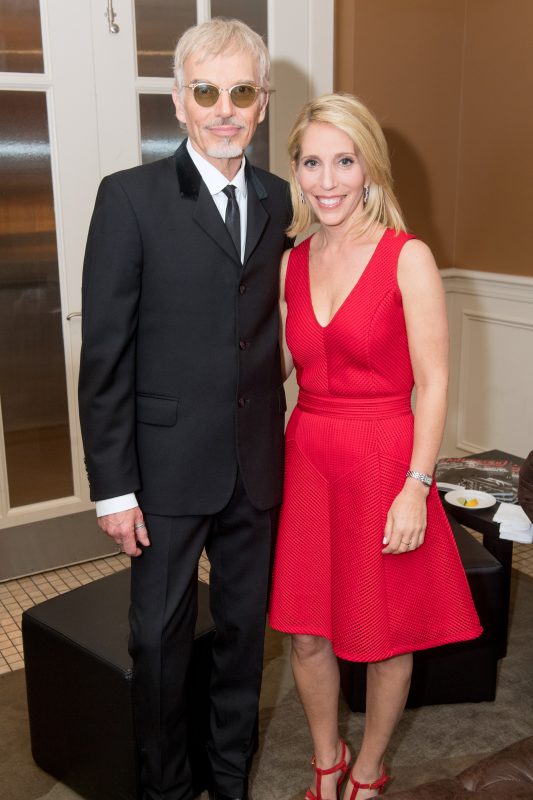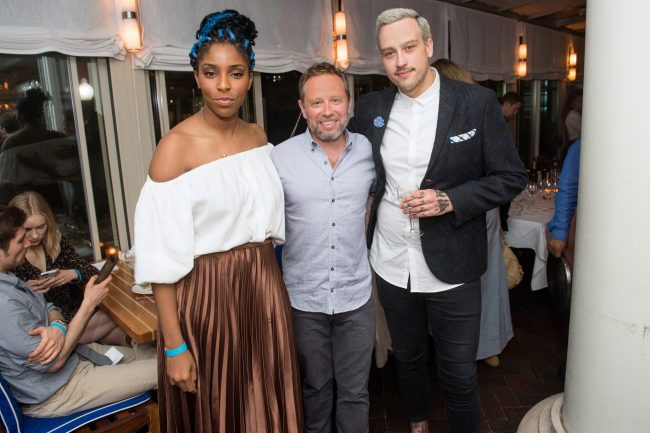 Inter-network unity! That's Brian Kilmeade (Fox News) and Don Lemon (CNN) posing with UTA Managing Director Jay Sures.
Here we have Matthew Modine, Senator Mark Warner, Senator Patrick Leahy, Senator Heidi Heitkamp, and Senator Sheldon Whitehouse.
Say hi to Kal Penn and Padma Lakshmi!
There was a major journalistic star power moment when Jake Tapper and Carl Bernstein posed alongside Senator Warner and UTA Managing Director Jay Sures.
We saw Billy Bob Thornton and CNN's Dana Bash!
Jessica Williams and Blaine Spesak made an appearance and there's Tim Greenberg in the middle.
It's only the end of the big weekend and we're already looking forward to next year.
Thanks to everyone who came out!
All photos taken by Daniel Swartz:
[image: Daniel Swartz]
Have a tip we should know? [email protected]
---