Mediaite Opens Shop in Time for Thanksgiving!

Have you found that your obsession with the latest in news and opinion isn't completely satisfied by reading Mediaite? Do you wish you could media-signal to your fellow citizens just how much you support your favorite cable news outlet? Or site?
Don't be embarrassed as it's a common problem. But there's great news for you…
Mediaite is excited to announce the launch of our shop!
Considering how devoted our audience — and commenters — are, we figured it would only be right to provide a variety of branded goods ranging from Mediaite logo t-shirts and mugs, to clothing that offers some commentary on our media-averse commander-in-chief with our Bad News/Fake News products.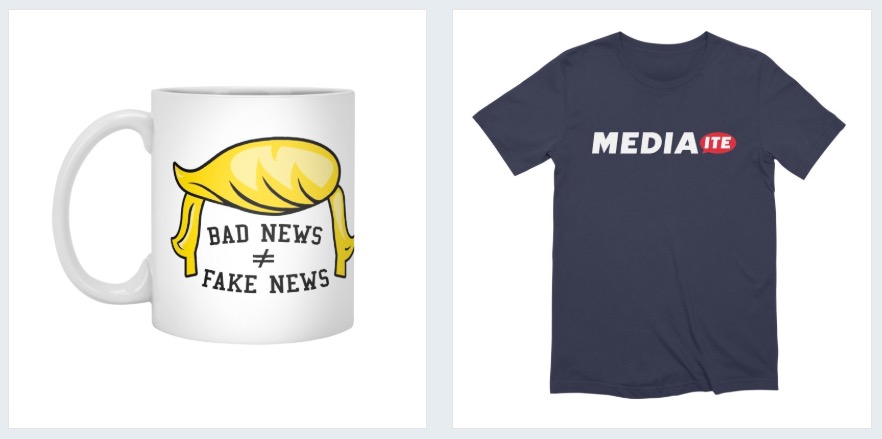 We also have a range of Mount Rushmore clothing inspired by the top three cable news networks: MSNBC, for members of La Resistance, CNN, for viewers who believe that's where the facts lie, and Fox News, for those prouder than ever to be on the right side of history (get it??). Regardless of your political leanings, this range makes for great gifts — think about your media obsessed friends and family members!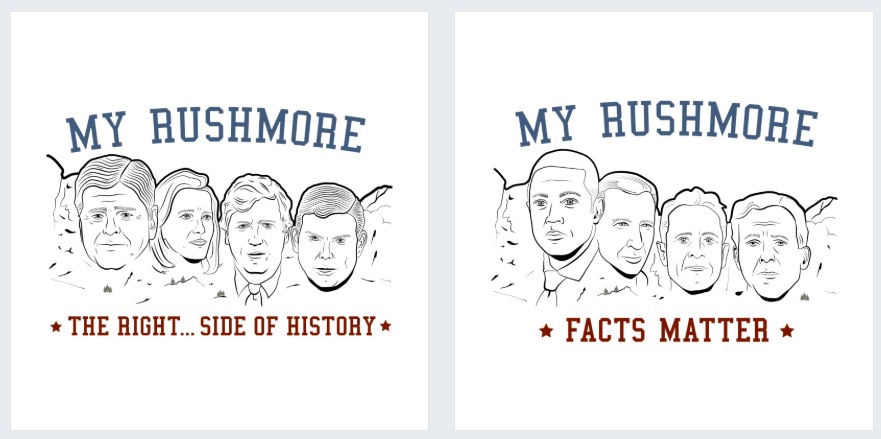 What better way to announce to your friends and passers-by your political media insights and ability to navigate a perilous comments section by wearing a Mediaite sweatshirt?
Check out the shop here, before it all sells out!
Have a tip we should know? tips@mediaite.com