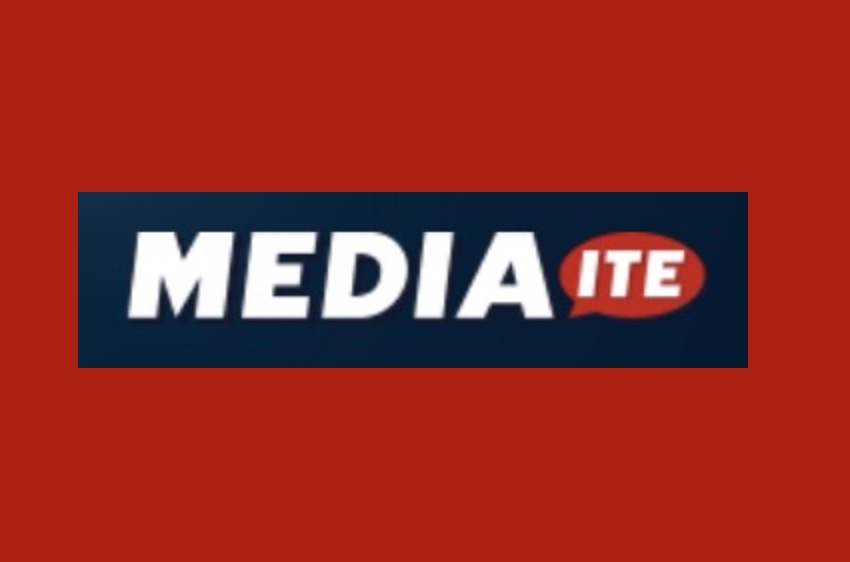 Mediaite is looking for an ambitious, energetic news and entertainment hound to cover the magazine and digital media world. Magazine and digital media editors are some of the most influential in the media space as they make important decisions about what information we see and read. Now, we will be reporting on them. From career moves to internal turmoil to major successes and professional gossip, we want to do the most influential reporting on the reporters and editors.
If you think you have what it takes and want to impact the news cycle then we want to talk to you.
Requirements:
– A clear, concise, and in-depth knowledge of the world of news, politics and media, including online personalities, major cable and broadcast networks, leading columnists, and general thought-leaders
– A clear understanding of how Twitter, Facebook, user-generated content, and viral videos are shaping the news cycle
– Passion for old school magazines as well as digital media
– Familiarity with the leading personalities in the magazine and digital media world
– Interest in both politics and entertainment
Location:
New York strongly preferred but not required.
Salary:
Modest to start with quick opportunity for growth.
To Apply:
Send us an email to [email protected] with your resume and cover letter explaining why you're suited for the position. Please include links to articles you've written and edited.
About Mediaite:
Mediaite is the site for news, information and smart opinions about online, broadcast and print media and entertainment, offering original and immediate assessments of the latest news as it breaks.
Have a tip we should know? [email protected]