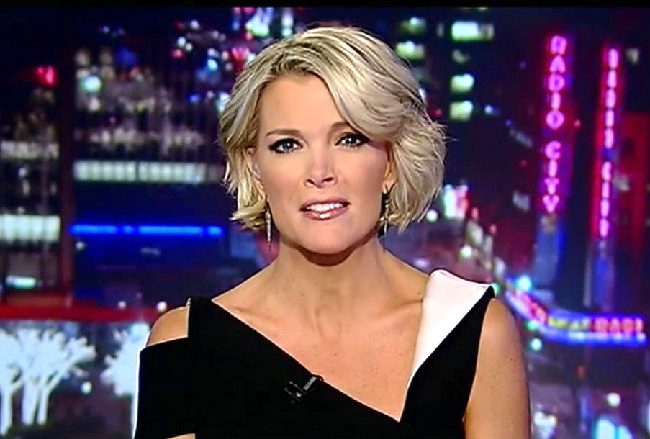 There's been a lot of dirty laundry aired about Fox News recently over allegations that host Bill O'Reilly spent much of his career at the network settling sexual harassment lawsuits.
A close look at former network star Megyn Kelly's book, Settle For More, reveals her view that Fox's internal company culture may be designed to carry water for harassers.
Speaking about former chief Roger Ailes, who Kelly accused of harassment (which was part of the reason he was shown the door), Kelly wrote that "the entire structure was set up to isolate and silence" accusers, and that those who did come forward previously "didn't manage to effect any change."
The explanation, while obviously just the opinion of the author, could go a long way toward explaining why Bill O'Reilly has retained his grip at the network while Fox News has spent millions of dollars to make his accusers disappear.
In her book Kelly also suggested various ideas for how to improve the office culture there. "Having meaningful controls in place to encourage reporting is critical," she wrote. "Having managers in place who understand their own responsibilities upon receiving such a report is equally important."
[image via screengrab]
Have a tip we should know? [email protected]
---