Megyn Kelly Reportedly Called Ex-Makeup Artist a 'F*cking B*tch,' Leading to FNC Paying Out $25K Settlement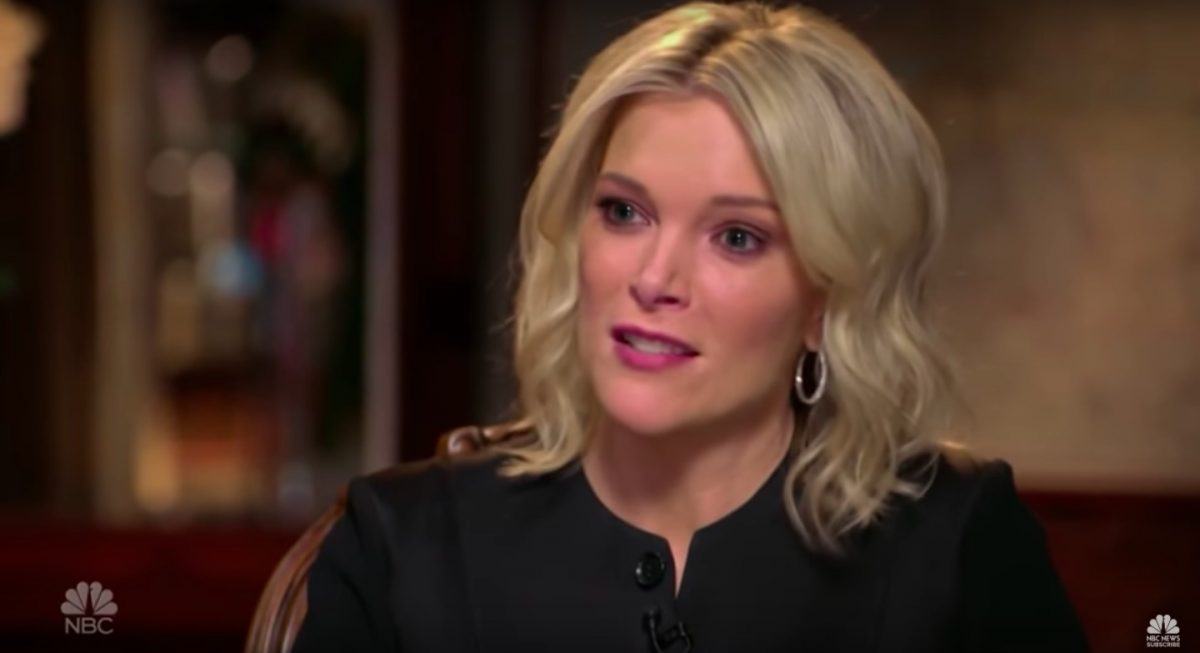 Multiple anonymous sources revealed to the Daily Mail that the toxic environment at Megyn Kelly Today is apparently a pervasive issue that stems from Megyn Kelly herself.
According to a source, while Kelly was at Fox News, a well-liked makeup artist did not have time to do Kelly's makeup before going live one morning and Kelly turned around and called her "a fucking bitch." This incident caused the staffer to quit, and she reportedly received a payout of $25,000.
Another source, a guest on The Kelly File, told the Daily Mail that Megyn had deliberately not debriefed her on the segment.
"I could hear her chatting to the other contributors, all of whom were male… She was talking the other guests through their questions and giving a run-down of the show," the source said. "I was waiting to have the same treatment and it became very apparent that she was ignoring me. Before I knew it, we were on-air and she was asking questions."
The producer was reportedly apologetic for Megyn's behavior and was confused by it. But the source was not.
"I believe she set me up to be not as prepared because she didn't want the chance of a younger female performing as well as her," she said. "She wanted me to be on the back foot and she succeeded. It felt very deliberate as opposed to an oversight. She is not a woman's woman."
In turn, the environment at Kelly's current show is also apparently very bad, an account corroborated by former staffer Kevin Bleyer in a blistering email that was made public in January.
"There's a lot of Mean Girl gossiping about people, calling young assistants 'idiots', eye-rolling, sighing and demonizing of people at all levels," a source said. "Disparaging remarks are leveled at anyone who is out of favor, it's very open. They are definitely bullying and glomming on to one another at the top. This is not splitting hairs, this is on a different level. I don't know what it's motivated by but I think above all, it's unnecessary."
A source at Megyn Kelly Today pushed back on the characterizations, telling the Daily Mail the story is "yet another fabrication" in a series of "retaliatory attacks" pushed by Kelly's critics.
"Both the show's leadership and NBC News have always taken any legitimate issue very seriously and everyone is working together to address any concerns," the source added. "The rest is baseless gossip."
[image via screengrab]
Have a tip we should know? tips@mediaite.com