Megyn Kelly's EP Defends Interview With Alex Jones: 'Judge It When You See It'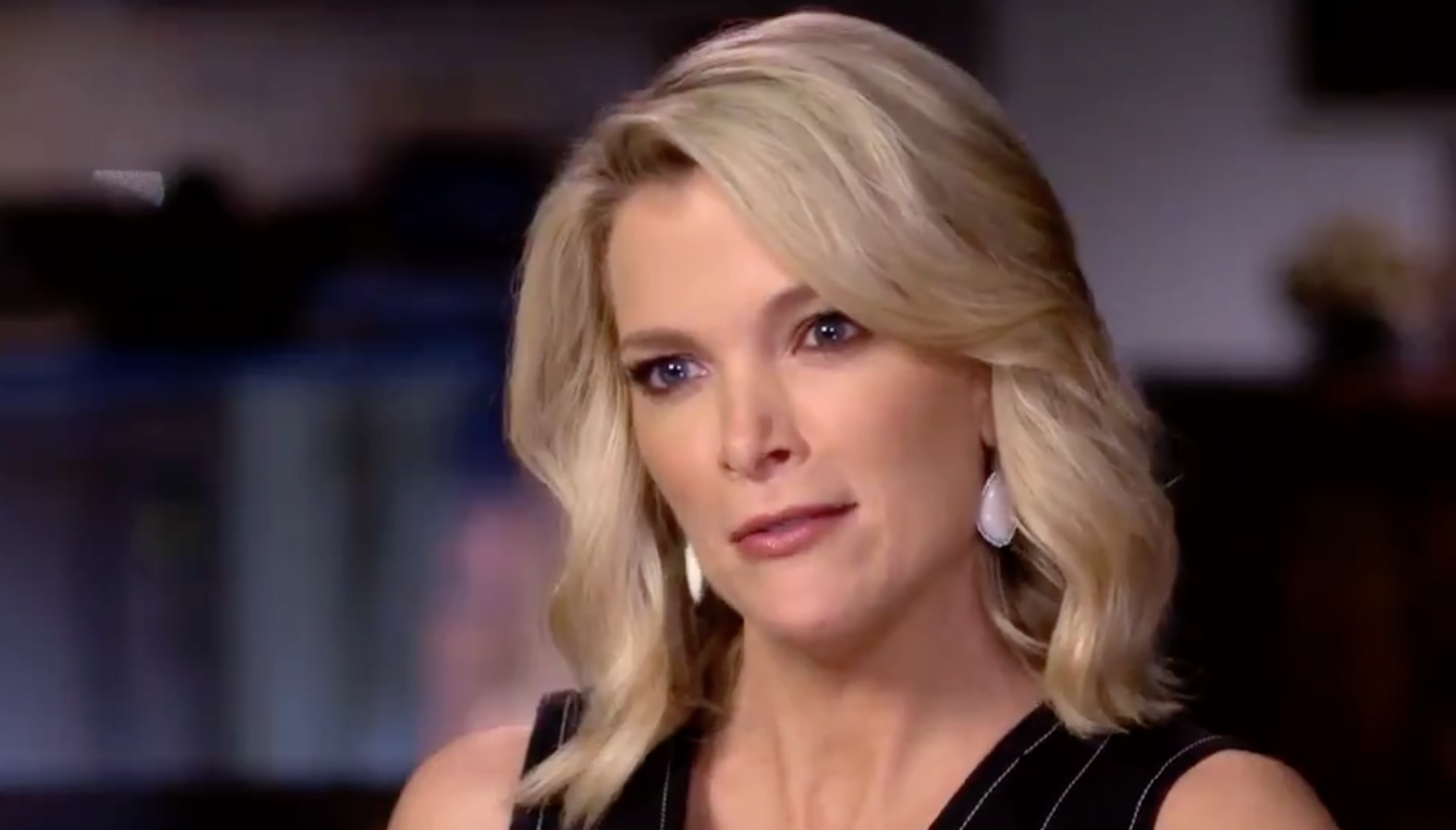 Megyn Kelly's executive producer says that people shouldn't condemn the NBC anchor for interviewing Alex Jones until they actually watch the interview when it airs next week.
Ever since Kelly previewed her interview with Jones last night, NBC has been facing major pressure from those irate by the decision to grant airtime to the InfoWars conspiracy theorist. J.P. Morgan Chase has asked for their ads to be pulled from Kelly's show, and even Jones wants the interview scrapped (albeit for very different reasons).
Liz Cole, the executive producer for Sunday Night, spoke with CNN's Dylan Byers about the outrage, and she said people should wait and see before judging Kelly so harshly. Cole argued that Kelly made plenty of effort to challenge Jones, and that it is important to understand how controversial people like Jones fit into the current national climate:
"Until you see the full program, in the full context, I wouldn't judge it too much. Judge it when you see it. Megyn does a strong interview. We're not just giving him a platform. Giving him a platform would mean he goes unchallenged, and that's not the case in any way…Where is he getting these theories and this information?…Viewers will see Megyn do a strong interview where she challenges him appropriately…That's the benefit of putting him out there. When someone actually sits down and asks him questions and he has to come up with answers, there's value to that."
[Image via screengrab]
— —
>> Follow Ken Meyer (@KenMeyer91) on Twitter
Have a tip we should know? [email protected]