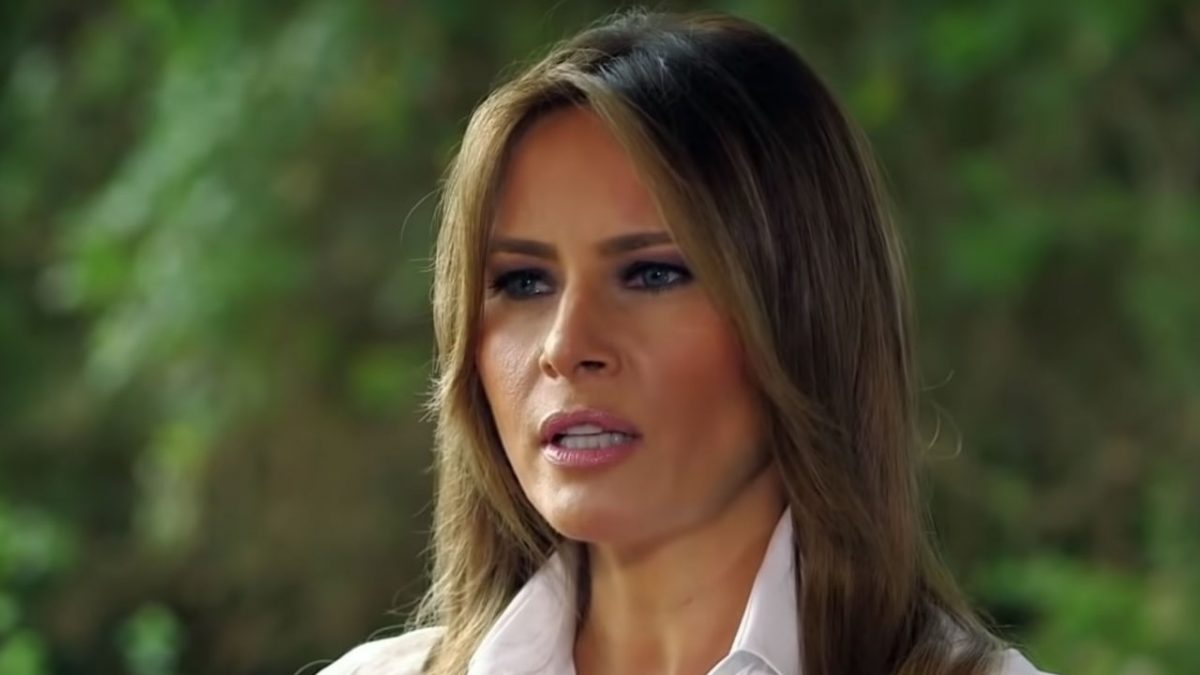 First Lady Melania Trump's charms are increasingly lost on the American people, if the latest CNN poll is any indication. Since October, her favorability rating has dropped 11 points, while unfavorable views of her have increased by six percent.
In October, Melania's favorability rating was 54 percent, but fell to just 43 percent in the December poll. That number reflects the lowest approval rating for Mrs. Trump since her husband's inauguration, but is an improvement on her pre-inaugural approval rating of 36 percent. And despite the dip, more people still view her favorably than unfavorably, 43-36.
By comparison, though, former First Lady Michelle Obama was literally more popular on her worst day than Melania Trump is on her best. Mrs. Obama's approval rating reached as high as 73 percent in April of 2009 in CNN's poll, but never dipped below 61 percent. Melania's high-water mark, in May of this year, was 57 percent.
Since then, she has weathered controversy over her choice to wear a jacket that read "I Don't Really Care, Do U?" while visiting detained migrant children, her call for the ouster of (now-former) White House deputy national security adviser Mira Ricardel, and her implementation of a blood-red Christmas hellscape at the White House.
Perhaps Mrs. Trump is sensing the drop in her own popularity. The poll came out just hours after Melania granted an interview to Fox News' Sean Hannity.
There's no need to panic, however. Michelle Obama left the White House with a 69 percent approval rating, which gives Melania at least a couple of months to catch up.
Have a tip we should know? tips@mediaite.com