Missile That Shot Down Malaysia Airlines Flight 17 Reportedly Owned by Russian Armed Forces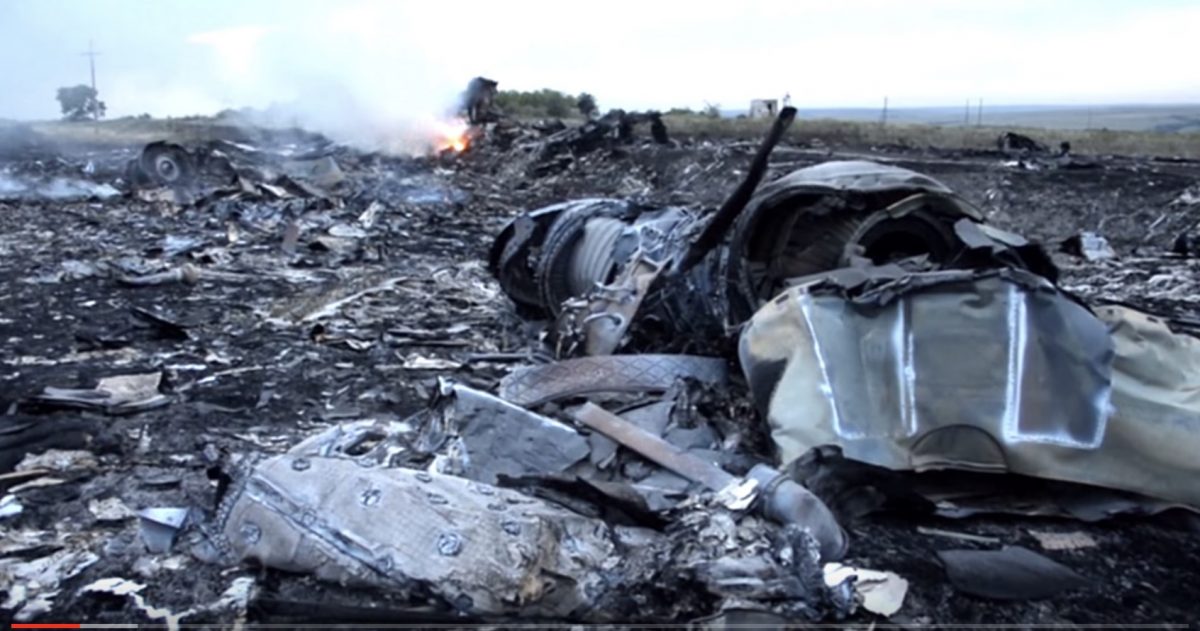 The missile that took down a passenger airplane carrying 298 people in 2014 while en route from Amsterdam to Kuala Lumpur has been linked to Russia, according to the Joint Investigation Team tasked with examining the crash.
Malaysia Airlines Flight 17 was shot down over eastern Ukraine in 2014. At the time, Russia denied any involvement in the crash that killed all those aboard.
However, a news conference in the Netherlands on Thursday, Wilbert Paulissen of the Dutch National Police announced that after investigators had scrutinized the images, it was determined that the missile originated from Russia's 53rd anti-aircraft missile brigade from the city of Kursk in western Russia.
Paulissen also noted the missile was "part of the Russian armed forces."
Fred Westerbeke, chief prosecutor of the National Prosecutor's Office of the Netherlands also noted that at the time the plane went down, the area was controlled by "Russian separatists."
He also said, according to CNN, that "this raises questions such as to whether the brigade was actively involved in downing MH17. It is an important question which the JIT [Joint Investigation Team] are still investigating."
Russia, for its part, has denied involvement in the missile attack, issuing a statement via state media that read, in part: "The Russian Defense Ministry, both in the first hours after the tragedy, and further officially denied the insinuations of the Ukrainian side about the alleged involvement of Russian servicemen to the catastrophe that happened in the skies of Ukraine and brought the relevant evidence to the Dutch investigation team."
[image via screengrab]
Have a tip we should know? [email protected]