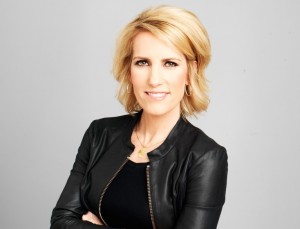 Mitt Romney appeared on Laura Ingraham's radio show and made quite a few revelations. Unsurprising, of course, is that he's not the biggest fan of ObamaCare… much more surprising is that he admitted there were some flaws to "RomneyCare."
In fact, when asked whether or not he would present his health care plan the same way again, Romney admitted that he'd definitely do things differently, adding that "you learn from an experiment."
Romney also had quite a bit to say about Indiana governor Mitch Daniels' recent comment that China's continued growth and rise in power could be a positive thing for the U.S:
First of all their trade policies have been patently unfair. They steal our intellectual property, which is one of our greatest exports. They have artificially manipulated their currency to try and hollow out our manufacturing base and they have made it very difficult for our businesses to be successful in China without having to hand over to Chinese owners trade secrets as well as in many cases ownership. So, they have been a very difficult participant in the world trade effort.
Later on in the interview, Romney went so far as to call China's growth and trade policies a potential danger:
I think the emergence of China with the trade policies they've pursued has not necessarily been good for us, and I think it poses a danger in the future. We're going to have to recognize that.
Take a listen to the full interview, courtesy The Laura Ingraham Show.
Have a tip we should know? tips@mediaite.com