Move Over Doctor Strange, Benedict Cumberbatch Saves Cyclist From Gang Members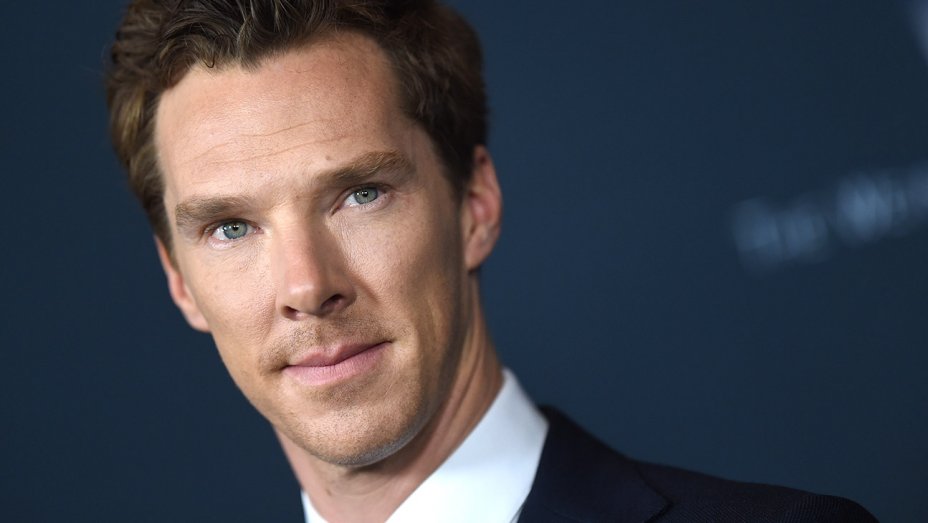 Actor Benedict Cumberbatch may be known for playing a superhero on the big screen, but it appears he's now actually a hero in real life.
Cumberbatch, star of Doctor Strange in the Marvel Cinematic Universe as well as Sherlock Holmes in the BBC television adaptation of the famous detective, reportedly saved a cyclist from being attacked by gang members in London.
The actor and his wife were in an Uber ride when they spotted the cyclist, a food deliverer, being beaten by four thugs and being hit over the head with a bottle.
"I was taking Benedict and his wife to a club — but I didn't know it was him at first. I went to turn down into Marylebone High Street and we saw four guys were pushing around a Deliveroo cyclist." Uber driver Manuel Dias told The Sun. "My passenger jumped out, ran over and pulled the men away. They turned towards him and things looked like getting worse, so I joined in. He stood there instructing them in the street, shouting, 'Leave him alone'."
"They tried to hit him but he defended himself and pushed them away. He wasn't injured. Then I think they also re­cognized it was Be­ne­dict and ran away," Dias added.
The Uber driver then said that Cumberbatch comforted the cyclist by hugging him and asking if he was okay.
"Benedict was courageous, brave and selfless," Dias said. "If he hadn't stepped in the cyclist could have been seriously injured."
Cumberbatch's other notable film credits include Star Trek Into Darkness, 12 Years a Slave, and The Imitation Game.
[image via Getty]
Have a tip we should know? [email protected]