Movie Theater Refuses to Show Beauty and the Beast Remake Because of Gay Character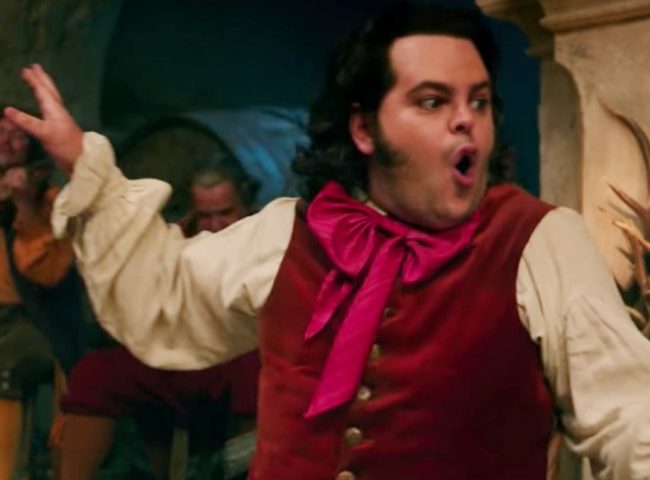 As news spread across the Internet yesterday that the forthcoming live-action Beauty and the Beast remake will be featuring Disney's first openly gay character, a lot of people celebrated while some people were cautiously optimistic about some positive representation in a largely straight-dominated and sometimes homophobic industry.
That cautious optimism definitely has its place. A theater in Alabama, for instance, is straight-up refusing to show what we already know is going to be a massive hit because they don't like the fact that there is a gay character in it.
The owner of Henagar Drive-In Theater announced on Facebook yesterday, "if I can't sit through a movie with God or Jesus sitting by me then we have no business showing it."
The theater is already getting a lot of one-star reviews on the evaluation section of its Facebook page.
[image via screengrab]
——
Have a tip we should know? [email protected]
---