Neo-Nazi James Alex Fields Jr. Found Guilty of Murdering Heather Heyer, Faces Life in Prison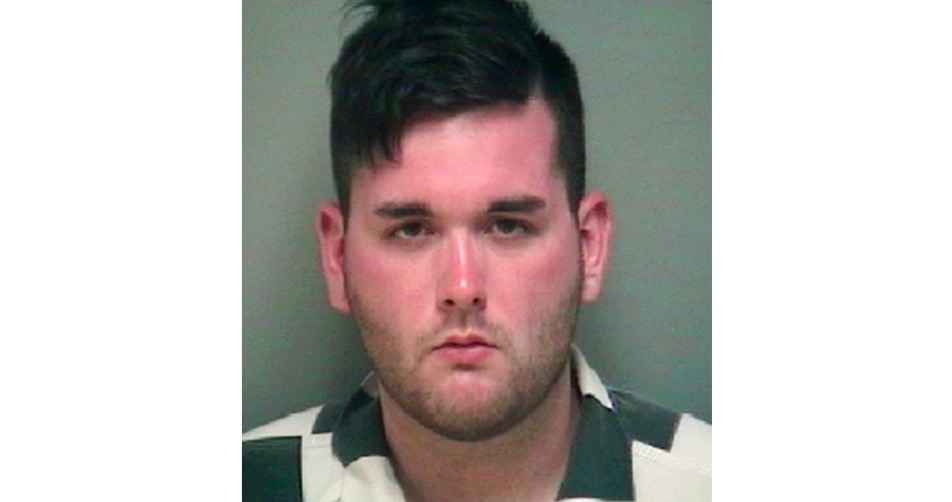 After ramming his car into a large group of protesters at the white supremacist rally in Charlottesville, Virginia a year ago, Neo-Nazi James Alex Fields Jr. was found guilty of first-degree murder and five counts of aggravated malicious wounding today.
Fields, who killed anti-racist activist Heather Heyer with his car, now faces 20 years to life in prison, as he awaits trial for 30 federal hate crime charges and other alleged crimes.
John Hill, an attorney representing the 21-year-old Fields, claimed his client did not maliciously drive through the crowd, and instead only stepped on the gas because he "feared for his safety" due to the large group of counter-protesters gathered near him.
Images shared by Fields on Instagram encouraging the running down of protesters, which were posted in the lead-up to the Unite the Right rally, acted as key pieces of evidence in the trial.
Prosecutors, however, argued that Fields was angry that day over the fighting taking place between the two sides. Prosecutor Nina-Alice Antony pointed out that Fields, who a former teacher said was fascinated by Nazism and Adolf Hitler, twice posted on Instagram before the rally an image of a group of people getting struck by a car.
"This case is about his decision to act on that anger," Prosecutor Nina-Alice Antony explained.
[image via screengrab]
Have a tip we should know? [email protected]