New Study: ESPN, Five Times More Expensive Than Any Cable Channel, is 19th Most Popular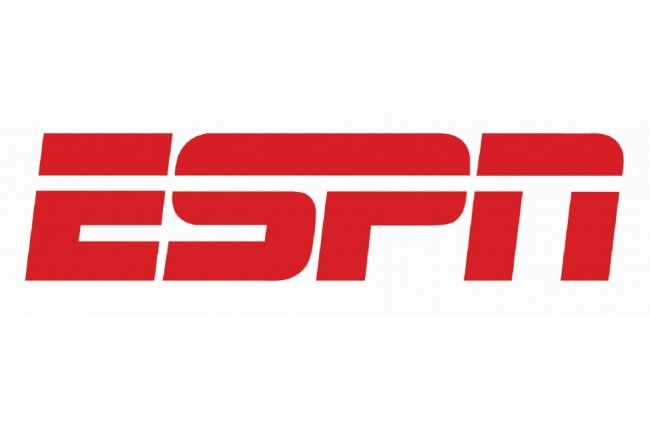 By an extremely wide margin, at $7.21 ESPN is the most expensive channel on cable. (Not including the premium networks such as HBO or Showtime.) But a new survey suggests that if the choice were left to consumers whether or not to subscribe, the self-proclaimed Worldwide Leader in Sports might struggle to pick up consumers.
A new study by Fierce Cable (via Awful Announcing) reveals that when given the opportunity to pick their cable channels on an a la carte basis, prospective consumers chose 18 other channels before picking ESPN.
Obviously, the four major networks all finished ahead of ESPN. But so too did channels like National Geographic, the History Channel, and HGTV.
What's more, ESPN in this survey was being offered for an a la carte price of $1.82. The current rate is $7.21. That latter number only figures to rise is a la carte — a method of purchasing cable which would allow consumers to buy only the channels they want.
This news comes as ESPN continues to shed subscribers. Per Business Insider the network now has 88 million, dropping from its high of more than 100 million. ESPN, according to a Sports Illustrated, is planning "significant" layoffs to on-camera talent.
Also, per the report, consumers would be willing to spend an average $28.87 on their cable package, which would include the 20 channels of their choice.
——
Follow Joe DePaolo (@joe_depaolo) on Twitter
Have a tip we should know? tips@mediaite.com
Joe DePaolo - Senior Editor