NEW: White House Reportedly Prepping Draft National Emergency Order For Trump to Fund Wall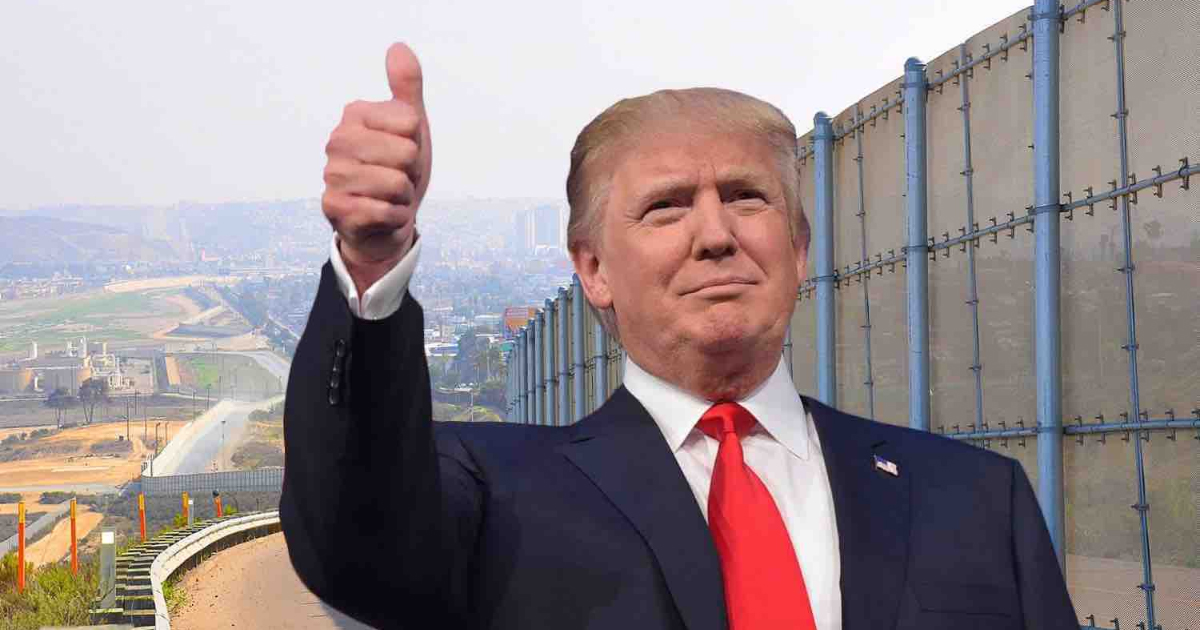 The White House is prepping a draft announcement for President Donald Trump to declare a national emergency on the border — with the intention of allocating funds for a border wall — CNN reported on Thursday.
As the shutdown continues with little compromise in sight between Trump, who wants funding for a wall, and Democrats, who have refused to approve funding, the president has mulled circumventing Congress by declaring a national emergency.
Per CNN:
Trump has not ruled out using his authority to declare a national emergency and direct the Defense Department to construct a border wall as Congress and the White House fight over a deal to end the government shutdown. But while Trump's advisers remain divided on the issue, the White House has been moving forward with alternative plans that would bypass Congress.
"The massive amount of aliens who unlawfully enter the United States each day is a direct threat to the safety and security of our nation and constitutes a national emergency," the draft obtained by CNN read. "Now, therefore, I, Donald J. Trump, by the authority vested in me by the Constitution and the laws of the United States of America, including the National Emergencies Act (50 U.S.C 1601, et seq.), hereby declare that a national emergency exists at the southern border of the United States."
Read here.
Have a tip we should know? [email protected]
Aidan McLaughlin - Editor in Chief