New York Times: Jared Kushner Likely Paid 'Almost No Federal Income Taxes' for Years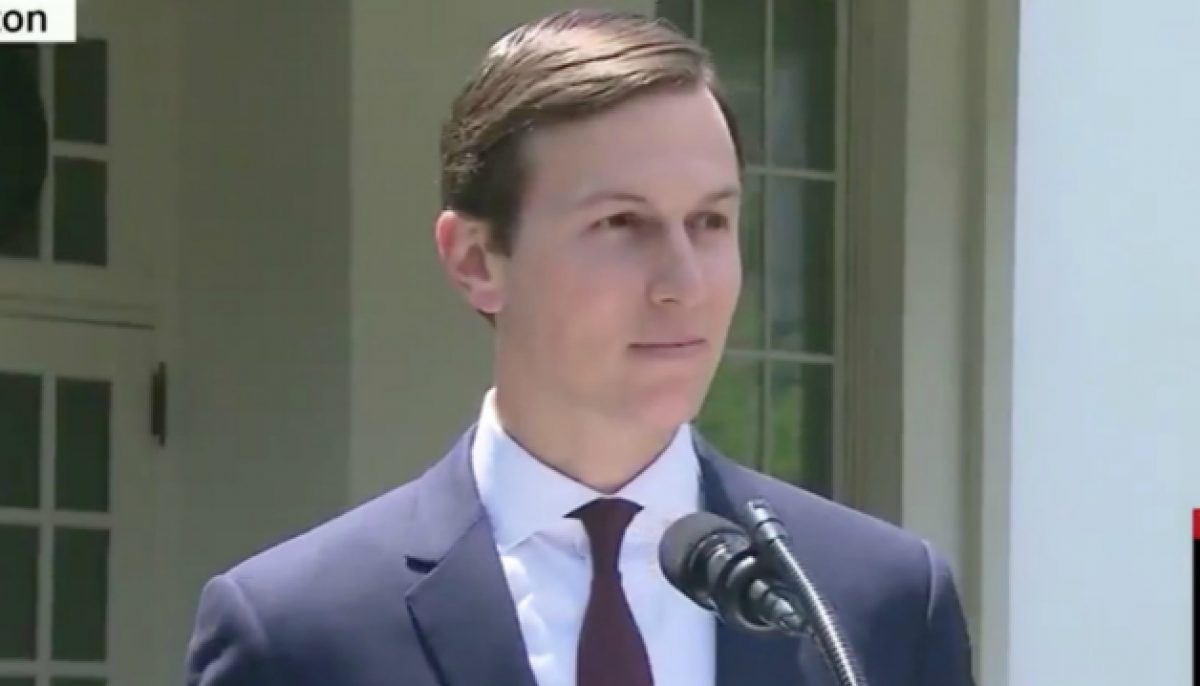 The New York Times has a stunning new report out saying that Jared Kushner, President Donald Trump's son-in-law and advisor to the President, may not have paid federal income taxes for years.
The Times reviewed some confidential documents and found that Kushner utilized a "common tax-minimizing maneuver," while noting that there's nothing in these documents suggesting Kushner broke the law:
Thirteen tax accountants and lawyers, including J. Richard Harvey Jr., a tax official in the Reagan, George W. Bush and Obama administrations, reviewed the documents for The Times. Mr. Harvey said that, assuming the documents accurately reflect information from his tax returns, Mr. Kushner appeared to have paid little or no federal income taxes during at least five of the past eight years. The other experts agreed and said Mr. Kushner probably didn't pay much in the three other years, either.
The Times includes a supplemental piece going through how Kushner avoided paying taxes that includes an image of one of the documents they obtained showing Kushner's net worth statement.
These documents were shared, as the Times says, by "a person who has had financial dealings with Mr. Kushner and his family."
A spokesperson for Kushner's lawyer responded in a statement to the Times:
Peter Mirijanian, a spokesman for Mr. Kushner's lawyer, Abbe Lowell, said he would not respond to assumptions derived from documents that provide an incomplete picture and were "obtained in violation of the law and standard business confidentiality agreements. However, always following the advice of numerous attorneys and accountants, Mr. Kushner properly filed and paid all taxes due under the law and regulations."

Mr. Mirijanian added that, with regard to the tax legislation, Mr. Kushner "has avoided work that would pose any conflict of interest."
[image via screengrab]
Have a tip we should know? tips@mediaite.com
Josh Feldman - Senior Editor