New Zealand Prime Minister Promises 'Our Gun Laws Will Change' in Response to Mosque Shooting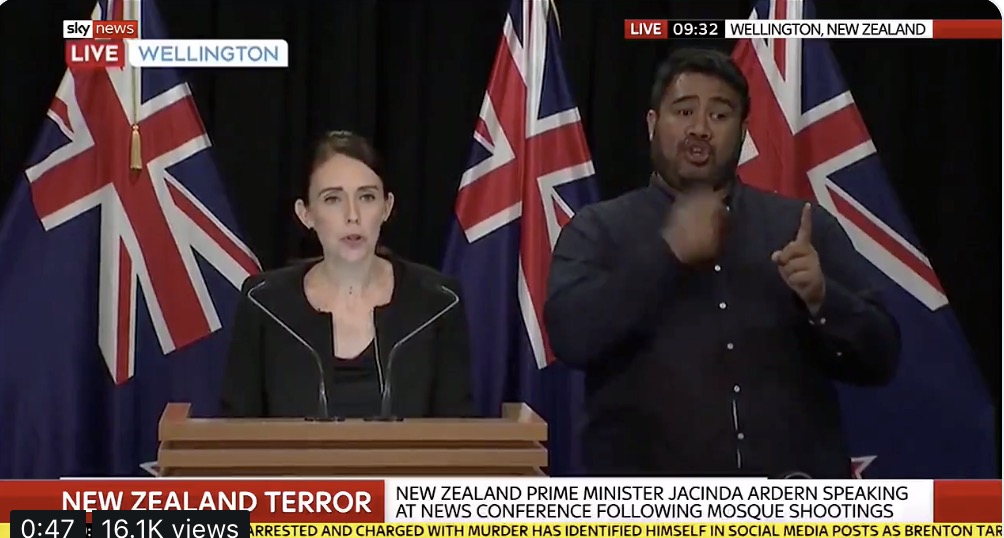 New Zealand Prime Minister Jacinda Ardern vowed to change gun laws in response to the horrific Christchurch mosque shooting Friday, after the massacre left 49 dead and dozens injured.
Five guns were used by the primary shooter in the attack, the Prime Minister said; two were semiautomatic guns, and two were shotguns. All were acquired legally back in 2017, with a gun license, she said.
"I can tell you one thing. Our gun laws will change," said Ardern, citing numerous gun law reform attempts since 2005, none of which came to fruition.
HAPPENING NOW: New Zealand Prime Minister Jacinda Ardern is addressing the mosque shooting massacre https://t.co/tGvLVgpU5w pic.twitter.com/zwE3Pazn4Z

— CBS News (@CBSNews) March 15, 2019
New Zealand's gun laws are rather lenient at the moment, as anyone over the age of 16 or 18 with a gun license can purchase an unlimited number of "military-style semiautomatic weapons," and most of those guns do not need to be registered.
"Now is the time for change," said the Prime Minister.
[image via screengrab]
Have a tip we should know? tips@mediaite.com