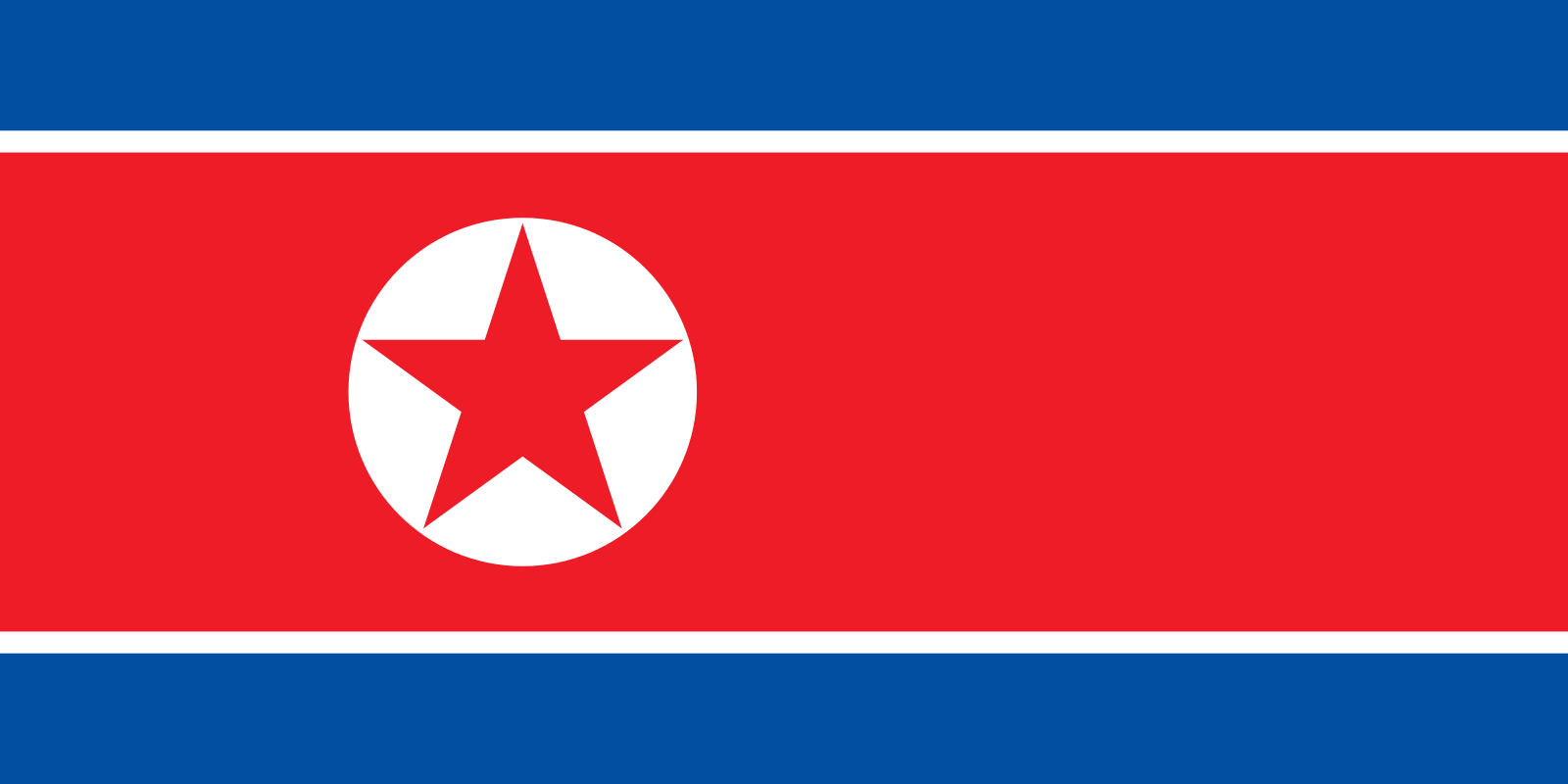 Worst. Present. Ever.
As the international community reacts to North Korea's latest alleged hydrogen bomb test, an emissary for the rogue nation is warning the United States to expect some more "gift packages" in the near future.
… and we don't think they're talking about SWAG.
"The recent self-defense measures by my country, DPRK, are a 'gift package' addressed to none other than the U.S.," said Ambassador Han Tae Song. "The U.S. will receive more gift packages from my country as long as its relies on reckless provocations and futile attempts to put pressure on the DPRK."
Reuters reports that Song delivered these remarks to the United Nations in Geneva, where he also confirmed the ongoing development of North Korea's nuclear weapons program. Song said North Korea would never submit to international pressure, and he called their weapons tests "an exercise of restraint and justified self-defense."
President Trump has responded to the latest threats by criticizing South Korean "appeasement" and saying America might stop all trade with countries who do business with North Korea. Ambassador Nikki Haley spoke at the UN about how Kim Jong Un is "begging for war," and it's time to invoke the "strongest possible measures" against the rogue nation.
[Image via screengrab]
— —
>> Follow Ken Meyer (@KenMeyer91) on Twitter
Have a tip we should know? tips@mediaite.com