NY Times Denies Reporter Broke Into Corey Stewart Staffer's Home: His Claim 'Is Entirely False'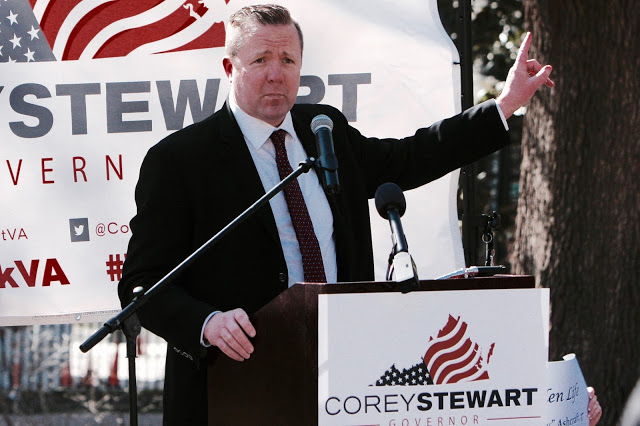 GOP Senate nominee Corey Stewart claimed New York Times reporter Stephanie Saul broke into one of his staffer's homes for a story; the newspaper of record responded by calling the allegation "entirely false."
"Mr. Stewart's claim about our reporter is entirely false," said New York Times spokesperson Ari Bevacqua in a statement to Mediaite.
She continued: "Ms. Saul went to an address for Landrum Associates in Woodbridge looking for Mr. Landrum. She was told by a woman who opened the door that he was not present. She left a note with the woman for Mr. Landrum asking him to call. At no time did she enter the premises."
On Wednesday, Stewart accused Saul of breaking into the Woodbridge, Virginia home of campaign aide Brian Landrum, who was recently revealed to have been part of a group chat created to plan a white supremacist rally for the anniversary of last year's deadly Unite the Right event.
Landrum claimed the campaign is "working with police investigators, and look forward to justice being served" for the alleged break in, but according to the Washington Post, no files were charged by Thursday night.
Additionally, while no property was damaged or person was harmed during the alleged incident, the New York Times reporter was doxxed by the alt-right website Big League Politics after the Stewart campaign presumably sent the blog a note that Saul left at Landrum's home — which included her personal cell phone number. Numerous Twitter users have already started encouraging others to harass Saul by spamming her with unsolicited text messages and phone calls.
When asked by Mediaite about the doxxing, a New York Times spokesperson said the paper "takes the safety of our reporters very seriously and we have expanded measures to protect our journalists against the overall backdrop of increased threats and verbal attacks."
Stewart, who also has known ties to numerous white supremacists, Stewart has used the alleged incident to accuse the "far left media" of attempting to hurt his run against Democrat Senator Tim Kaine of Virginia.
"The fake news media will stop at nothing to destroy Republicans, as we've seen with their coverage of President Trump and others over the last few years," Stewart said in a statement on the alleged incident. "Far left media from New York to Richmond have been working overtime to invent wild stories to try to give advantage to Tim Kaine, and now they're breaking into our team's homes in pursuit of their narrative."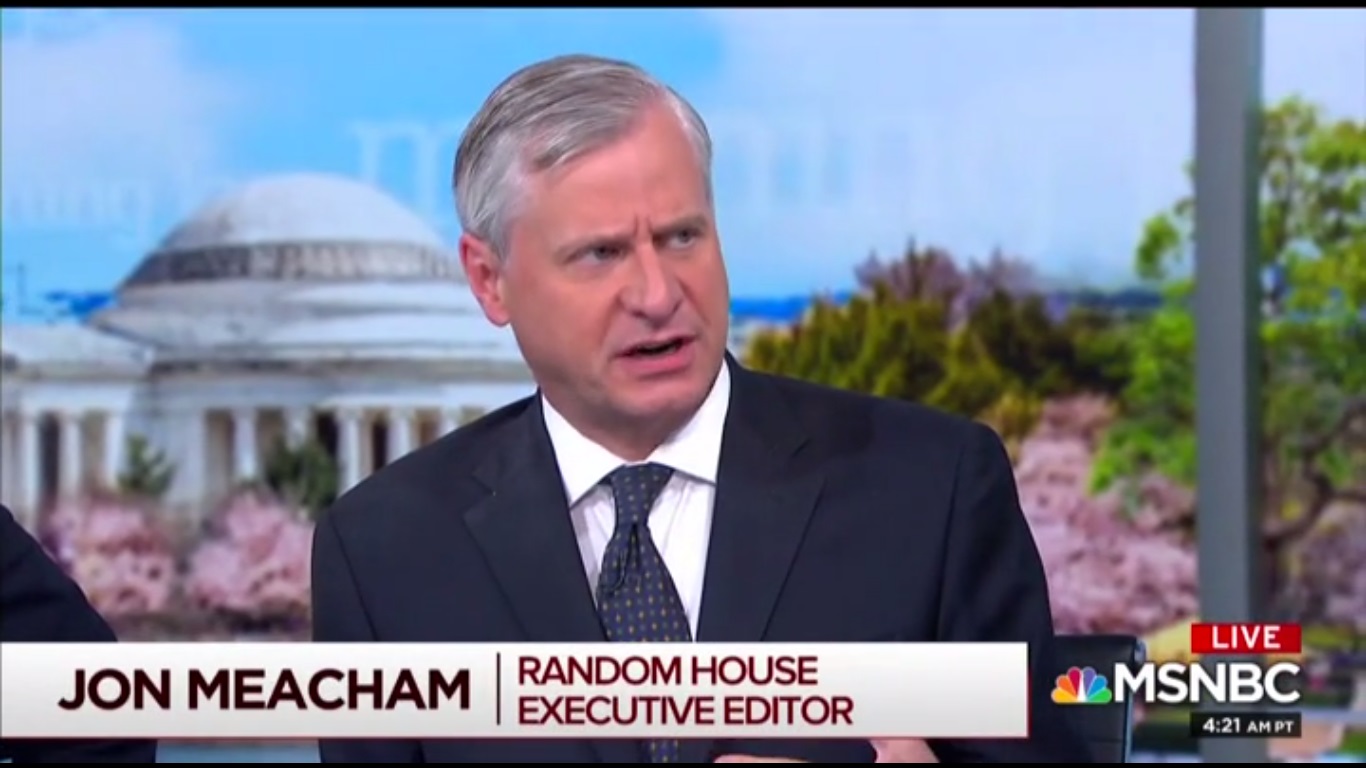 Follow the author on Twitter (@calebecarma).
Have a tip we should know? tips@mediaite.com