NYT Op-Ed Page Editor Says They Took 'Special Precautions' to Protect Anonymous WH Official's Identity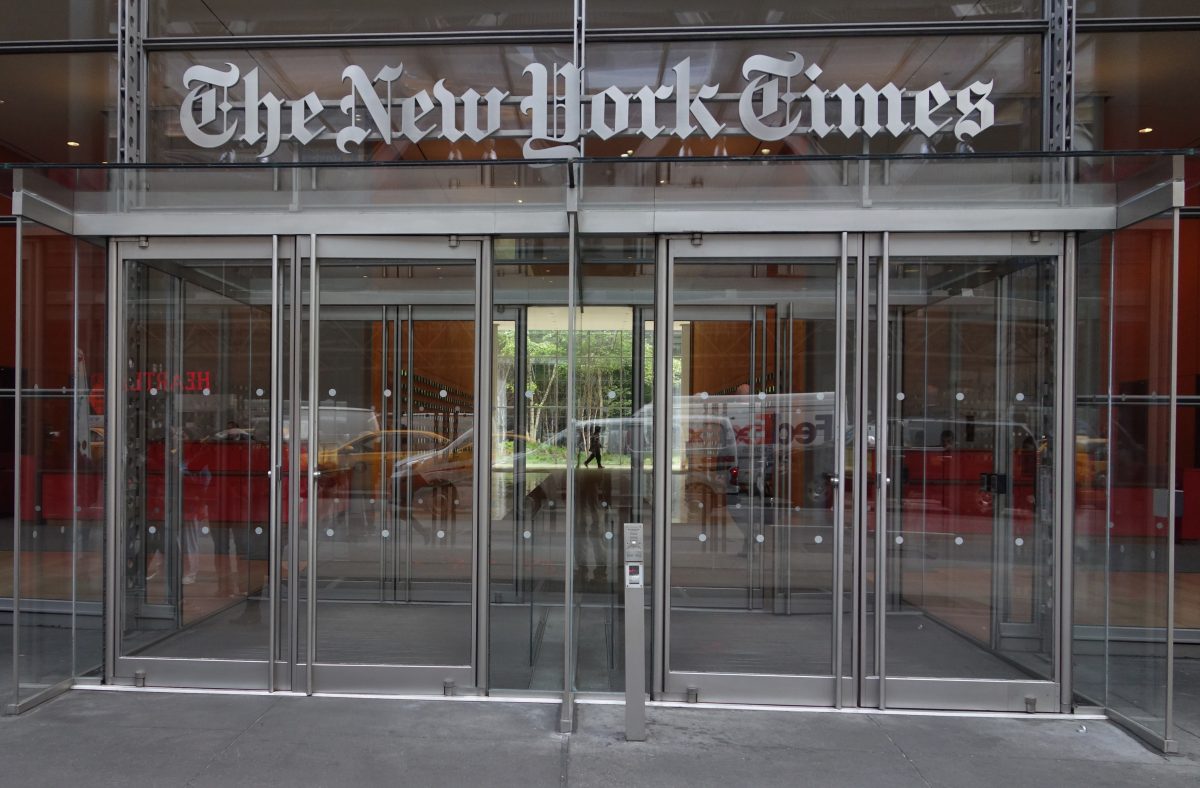 The anonymous op-ed in The New York Times by a senior White House official has dominated the news cycle today, and there's been a great deal of speculation about who the author is.
Even reporters at the Times were a little thrown by this:
So basically: Times reporters now must try to unearth the identity of an author that our colleagues in Opinion have sworn to protect with anonymity? https://t.co/wj2nKmDHz9

— jodikantor (@jodikantor) September 5, 2018
CNN's Brian Stelter has some new reporting tonight on how exactly the Times got this stunning exclusive in the first place:
Several days ago a senior official in the Trump administration used an intermediary to contact New York Times op-ed page editor Jim Dao.

Through the go-between, the senior official expressed interest in writing an explosive piece for the paper, describing a "resistance" to President Trump within the government that works overtime to protect the United States from the president's worst impulses.
Dao was careful in not providing too many details, including "just how 'senior' the whistleblower is" and the gender of the official in question.
But Dao did say he was contacted "several days ago" by an intermediary, telling Stelter they "have taken a number of special precautions to protect the person's identity," which included even limiting the number of people at the Times who know this person's true identity.
He continued:
He said, "we felt it was a very strong piece written by someone who had something important to say and who's speaking from a place of their own sense of personal ethics and conscience. That was our main focus."

He said he couldn't talk about the fact-checking process in detail, but "we do make an effort to check the facts for all the pieces."
Tonight President Donald Trump raged about the anonymous official and demanded that the Times hand them over to the government "for National Security purposes":
Does the so-called "Senior Administration Official" really exist, or is it just the Failing New York Times with another phony source? If the GUTLESS anonymous person does indeed exist, the Times must, for National Security purposes, turn him/her over to government at once!

— Donald J. Trump (@realDonaldTrump) September 5, 2018
[photo via Getty Images]
Have a tip we should know? tips@mediaite.com
Josh Feldman - Senior Editor