Omarosa Rails Against Trump Administration's Lack of Diversity: It is Actually the White House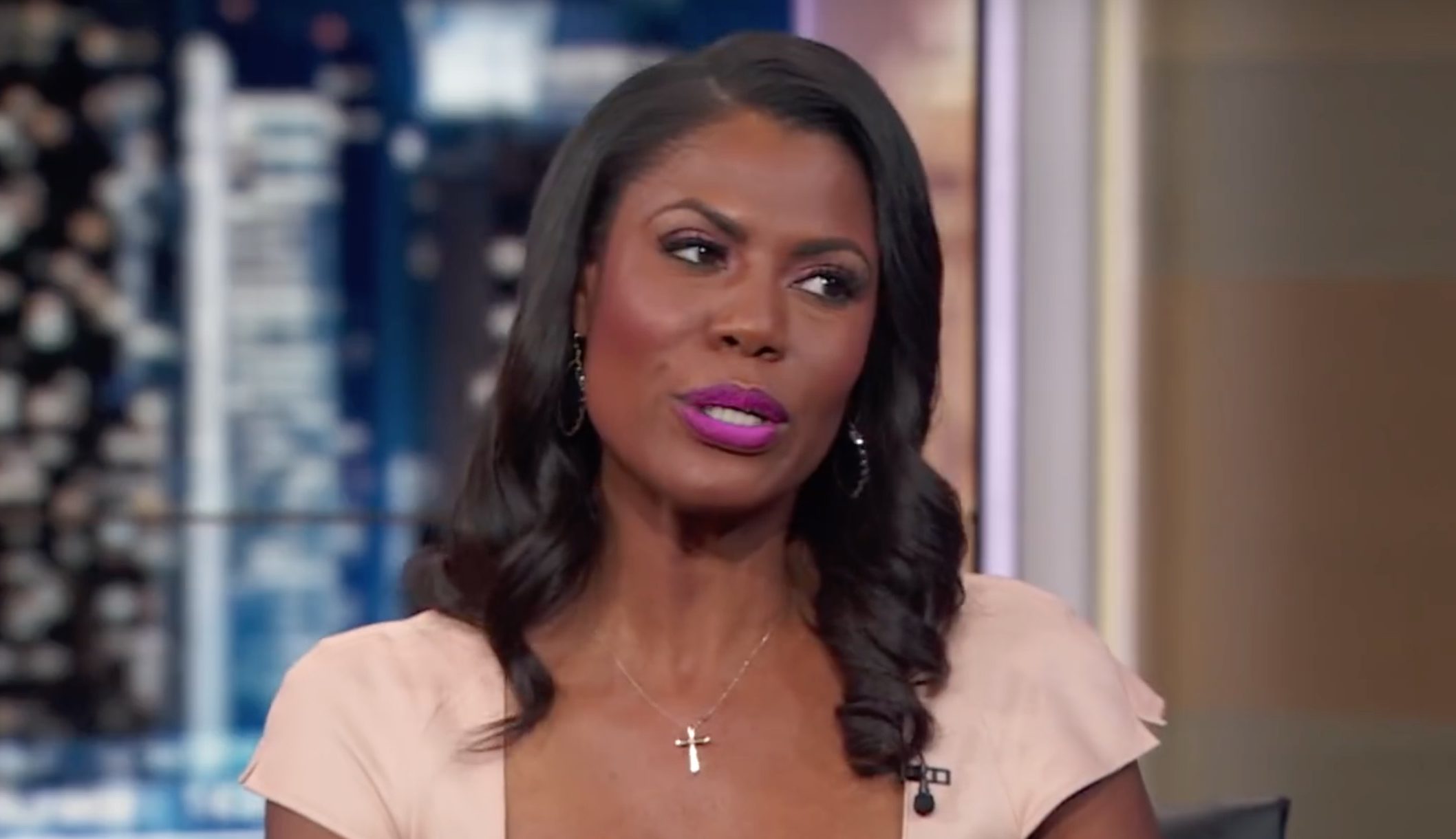 Former White House staffer Omarosa Manigault Newman believes Donald Trump's "White House" is "actually the white house," since "there is no diversity.
"
Omarosa, who made the comments while appearing on SiriusXM's The Press Pool with host Julie Mason, has spent the last couple of weeks on an all-out crusade against Trump and his administration, as her new tell-all book discusses her mostly negative experience serving in the White House.
"I was forced to go and do this interview after because they needed a black face from the administration," Omarosa said of media appearances just after the Charlottesville, Virginia white supremacist rally last year. "I did an interview on the day after his first remarks, and then, right after I went out there to defend him, the next day, Julie, he equivocated both sides, saying that there were good people on both sides."
"Do you know how humiliating it is, to say, 'Oh no, he didn't mean this,' and then he goes out that Monday and says, 'Oh no, no, they're good,'" she added.
Omarosa said the experience made her want to "crawl under a rock somewhere" and "leave."
A part of her problem at the White House, and specifically when it came to Trump's post-Charlottesville debacle, was that she was the "only African-American woman in the senior staff."
"Unfortunately, I'm sad to report to you Julie, that they have not filled my position," Omarosa said. "They have not found another African-American to serve in the senior staff. There are no people of color serving in the West Wing."
She continued: "When they say it's the White House, it is actually the White House. There is no diversity and they're unapologetic about it."
Listen above, via SiriusXM.
[image via screengrab]
Follow the author on Twitter (@calebecarma).
Have a tip we should know? tips@mediaite.com