Pence Doctor Resigns After Reportedly Raising Concerns About Ronny Jackson's Misconduct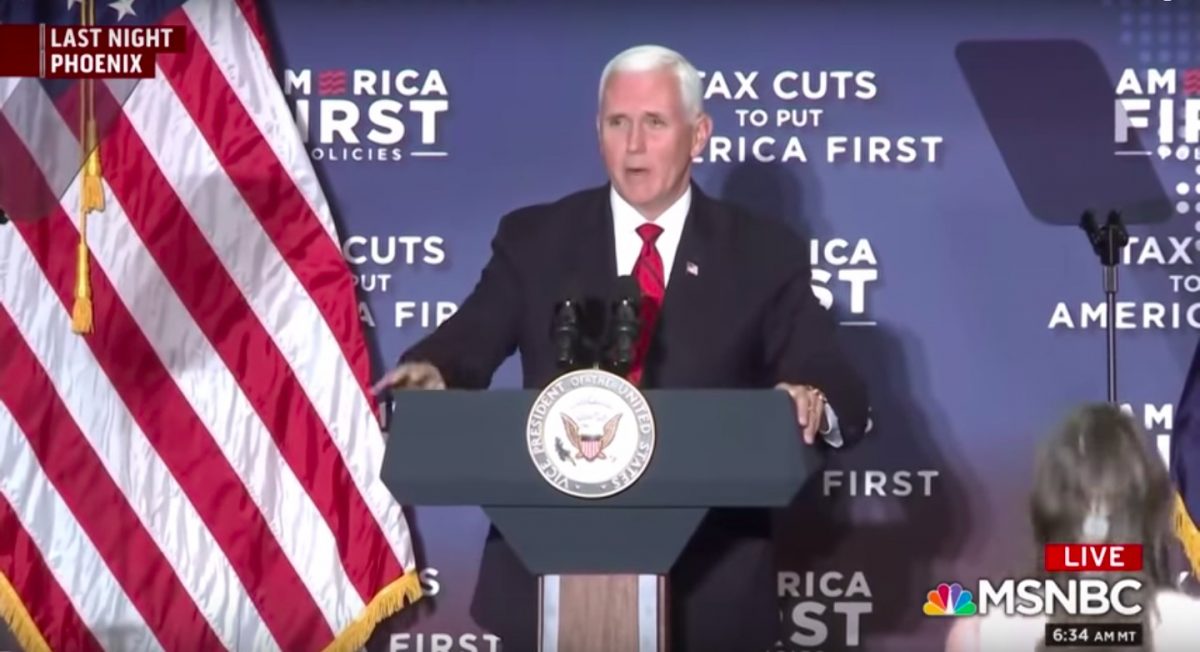 Jennifer Pena, The White House physician for Vice President Mike Pence, resigned Friday, multiple news sources report.
"The vice president's office was informed today by the White House Medical Unit of the resignation," Alyssa Farah, Pence's press secretary, said to CNN in a statement.
"Physicians assigned to the vice president report to the White House Medical Unit and thus any resignation would go entirely through the Medical Unit, not the vice president's office," she added.
On Tuesday, CNN reports, Pena alerted the White House when then-presidential physician Ronny Jackson, appeared to her to have mishandled information and breached federal privacy protections for Karen Pence, the vice president's wife.
Jackson allegedly looked to intimidate Pena when she confronted him about this and other concerns about overstepping his bounds and intervening in Pena's care of Mrs. Pence.
For his part, Jackson maintains that these allegations of workplace misconduct – as well as all the others levied against him since he was nominated by President Donald Trump to head the VA – are untrue, even though he has withdrawn his nomination to head the VA.
A former White House medical official told CNN that Jackson and Pena have had a "strained relationship" for a long time.
[image via screengrab]
Have a tip we should know? tips@mediaite.com