PewDiePie Reacts to New Zealand Shooter Allegedly Name-Dropping Him During Attack: 'Absolutely Sickened'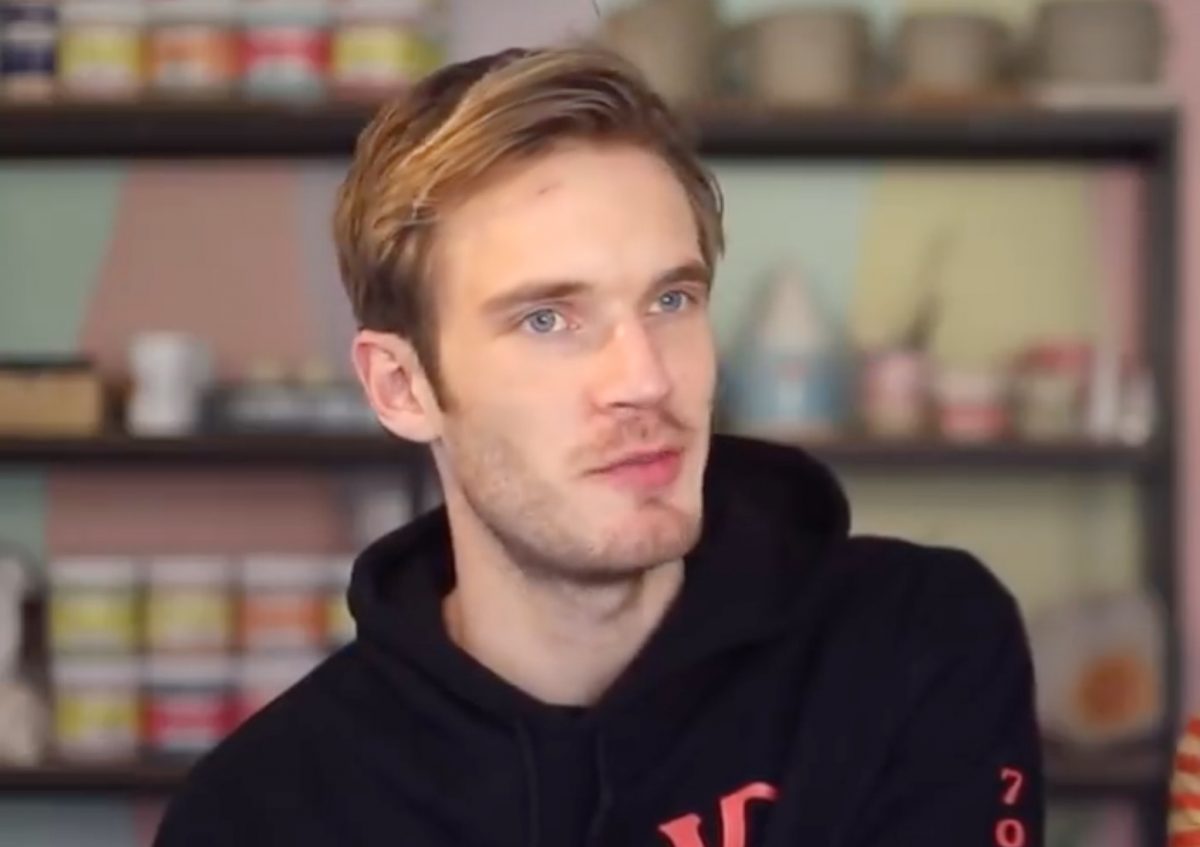 Internet giant Felix Kjellberg (aka PewDiePie) is reacting with horror to the news that his name was invoked during the attacks against two mosques in New Zealand last night.
As investigations continue into the massacre that left 49 people dead and dozens more injured, there have been reports that the shooter(s) said "subscribe to PewDiePie" as they live-streamed the attack on social media. In the early hours after news of the shooting broke out, Kjellberg reacted with sympathy to the victims while expressing disgust over the idea that he might have been invoked by the perpetrator.
Just heard news of the devastating reports from New Zealand Christchurch.
I feel absolutely sickened having my name uttered by this person.
My heart and thoughts go out to the victims, families and everyone affected by this tragedy.

— ƿ૯ωძɿ૯ƿɿ૯ (@pewdiepie) March 15, 2019
"PewDiePie" is trending on Twitter as of this writing, but its worth noting that Kjellberg's connection to Christchurch might not really go beyond the fact that his online persona is a common part of internet culture at this point.
As investigators and the media examine the manifesto the shooting suspect allegedly posted online before the killing spree, it has become apparent that the screed is full of 4chan memes and internet references between the shooter's far-right, Islamophobic, white supremacy ramblings. Mediaite has noted that the culmination of the manifesto's contents would suggest that the shooter was trying to overload and troll the media along with the internet, all while spreading his message of hatred.
On its face, one might think "subscribe to PewDiePie" wouldn't mean anything beyond the fact that Kjellberg is competing with Indian entertainment studio, T-Series, to remain the most subscribed channel on YouTube.
However, since the catchphrase has been effectively turned into a meme in certain corners of the internet, its possible the shooter was trying to co-opt it for himself, knowing that Kjellberg's name would draw attention.
In any case, Kjellberg's fans are storming the internet to say he bears no responsibility for what happened, and several other prominent YouTube celebrities are defending him as well.
You had nothing to do with this. Full stop.

The shooter, who should be forgotten to the ass-end of history, is only trying to create division. Anyone that believes or spreads the message that you were associated with this in any way is doing exactly what the shooter wants.

— Markiplier (@markiplier) March 15, 2019
Dude. I am so sorry to see your name in all of this. I cant imagine the pain you are feeling.

Know that you are well loved by many, including me.

— Boogie2988 (@Boogie2988) March 15, 2019
So sorry to see your name be attached to something so horrific.

— Jacksepticeye (@Jack_Septic_Eye) March 15, 2019
— —
>> Follow Ken Meyer (@KenMeyer91) on Twitter
Have a tip we should know? tips@mediaite.com