Police Records Show Sexual Abuse of Detained Migrant Kids: 'If You're a Predator, It's a Gold Mine'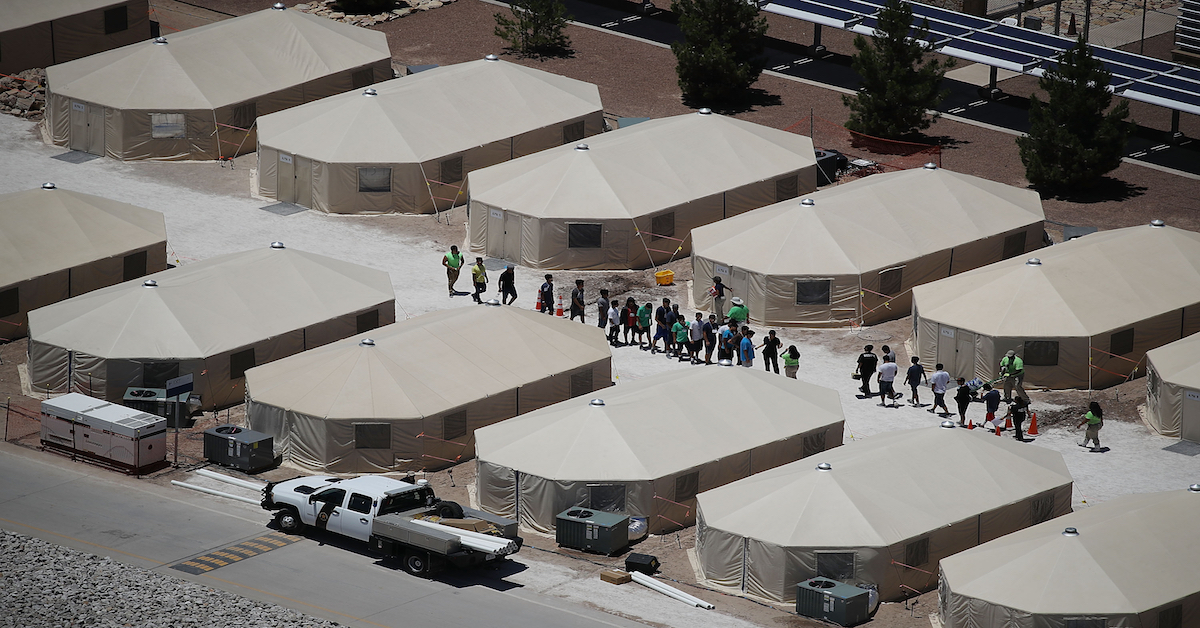 A new report goes into unsettling detail about how often migrant children are abused and mistreated by those looking after them while in detainment. While some of the records indicate that these abuses have happened under Donald Trump's immigration policies, it seems to be a part of a broader phenomenon that's existed for at least the past five years.
ProPublica has reviewed police logs and phone records related to incidents involving U.S. youth care workers and dozens of immigrant youth shelters administrated by the HHS' Office of Refugee Resettlement. Indications suggest that the authorities have dealt with hundreds of cases over the years in which kids and teenagers have been sexually abused, physically mistreated, or have gone missing under the watch of their caretakers.
Experts suggest that detainees also frequently decline to reveal the abuses against them for fear of damaging their immigration cases.
Reports point to moments of sexual harassment, inappropriate relationships, and accusations of rape. Some of these alleged actions happened between minors and youth workers, though other incidents allegedly happened between children and teenagers living at detainment facilities.
As the Trump Administration is still facing a lot of political blowback and pressure to reunify the families separated by the president's now-revoked policies, the issue of mistreated migrant kids has remained at the top of the national conversation. One part of the ProPublica report noted that Trump's policy of placing kids in cages while putting others in foster homes could end up exacerbating the strain on the system and render more children vulnerable.
From the report:
"If you're a predator, it's a gold mine," said Lisa Fortuna, director of child and adolescent psychiatry at Boston Medical Center. "You have full access and then you have kids that have already had this history of being victimized."
It's unclear if the Trump Administration has addressed these issues any differently from former President Barack Obama's administration. Experts have noted that monitoring immigration shelters for abuse is an ever-present challenge due to changing numbers of undocumented children.
[Photo via Getty Images]
— —
>> Follow Ken Meyer (@KenMeyer91) on Twitter
Have a tip we should know? tips@mediaite.com