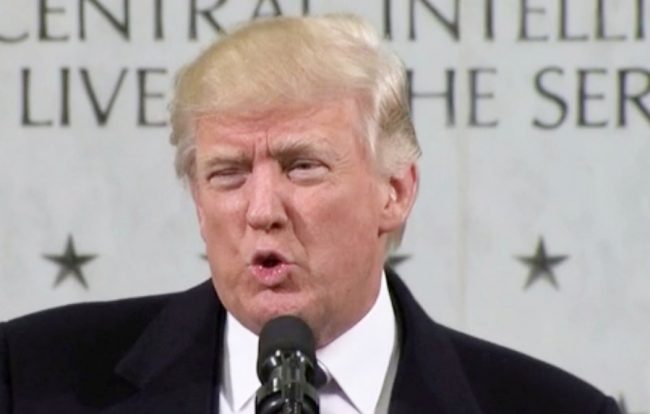 A lot has happened in Donald Trump's first few days as President.
He and his team have spent much of the last five days arguing against factual reports that say his inauguration attendance was relatively low. That has included two now-infamous press room appearances by Sean Spicer, one of which was furious and one of which was sad. Kellyanne Conway coined the phrase "alternative facts," too. Beyond that, Trump lambasted the press during a speech at the CIA to which he brought his own cheering section, which reportedly left relations with the intelligence community in a pretty bad place and reportedly used a meeting with congressional leaders to repeat the false claim that millions of votes were cast illegally in last year's election. He has signed a number of executive orders and held meetings with a variety of American companies and organizations.
That is a pretty solid stream of news.
We have to ask: How would you describe his first days in office?
This poll will be open until 6:00 tomorrow, so be sure to vote and share.
[image: screengrab]
Have a tip we should know? [email protected]
---