'Pure Sh*t': WaPo Takes Twitter Heat for Connecting Scalise Shooter to Right-Wing Radio Host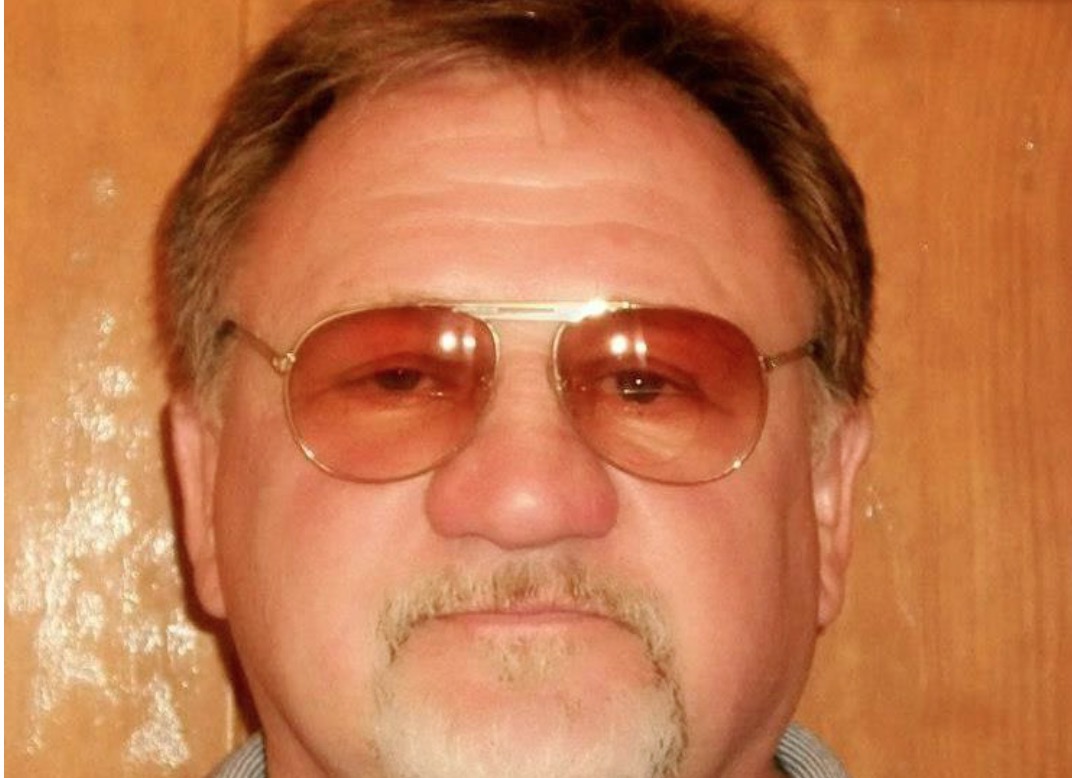 Washington Post is taking criticism from conservative corners after supposedly drawing a connection between a controversial radio host and the man who hospitalized Steve Scalise before the Congressional Baseball Game.
On Saturday, WaPo ran a piece titled "In Alexandria shooter's hometown, rage-filled radio host channels middle America's inner frustration." The profile focused on Bob Romanik, a right-leaning shock jock from Belleville, Illinois, which just so happens to be the former hometown of James Hodgkinson.
Romanik was described as a pro-populism Trump supporter who is also followed by some disenchanted local Democrats. WaPo highlighted an interview Romanik gave shortly after Hodgkinson drove to Alexandria and launched an attack against GOP congresspeople.
"I can't say for sure if this Hodgkinson guy listened to me, but he probably did," Romanik said in a recent interview. "If people would be honest about what drove Hodgkinson to the point of violence, you'd probably see a lot of people right on the same page with him all over the country. But around here, for sure."
After Hodgkinson's attack, evidence came out about his far-left political views and his hatred for President Trump and Republicans. This being the case, some people were not happy with what WaPo insinuated in their headline.
Revision of year: WP suggests, without evidence, Alexandria shooter was inspired by right-wing bigoted radio talker. https://t.co/97tHJDrofH

— Byron York (@ByronYork) July 8, 2017
This article is pure shit and low even by your basement standards

— Cameron Gray (@Cameron_Gray) July 8, 2017
— Jonah Goldberg (@JonahNRO) July 8, 2017
What's the point of this? The shooter hated Trump and there's no indication in the story he listened to this pro-Trump host. https://t.co/7mb4nLIjT6

— Katherine Miller (@katherinemiller) July 8, 2017
But none of those listeners tried to kill lawmakers.

— Tasha Stevens (@tstevensradio) July 8, 2017
Like blaming Oswald on right-wing Dallas, as the NYT still does.

— Ramesh Ponnuru (@RameshPonnuru) July 8, 2017
This is so dumb.

A. The shooter was a Bernie Sanders supporter and fan of Maddow

B. Nobody outside of St. Louis knows who that is.

— Jay Caruso (@JayCaruso) July 8, 2017
Scalise's condition seemed to be improving in recent weeks, though he was brought back into intensive care over new concerns about infection.
[Image via screengrab]
— —
>> Follow Ken Meyer (@KenMeyer91) on Twitter
Have a tip we should know? tips@mediaite.com