Rep. Ocasio-Cortez Responds to Unfavorable Poll Numbers, Says Fox News Has Turned Into 'AOC TMZ'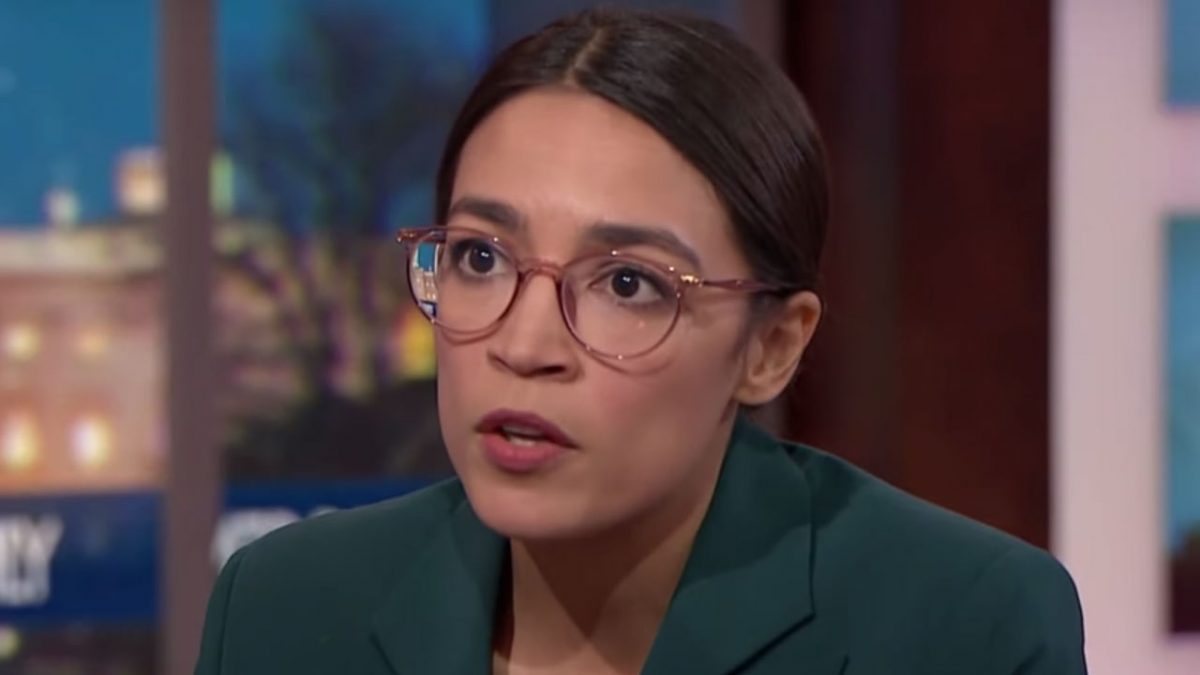 Congresswoman Alexandria Ocasio-Cortez knocked Fox News' coverage in responding to a poll on her favorability numbers.
A new Gallup poll puts her overall numbers at 31% favorable, 41% unfavorable, up from 24-26 this past September.
Ocasio-Cortez responded this afternoon by noting how she has net favorable ratings in the poll with women, nonwhites, and 18-34-year-olds.
If you want to know what subconscious bias looks like, it's a headline saying "AOC is underwater with every group EXCEPT women, nonwhites, and 18-34 year olds."

So older, conservative white men are considered "everyone" and everyone else is discounted as an exception.

Cool ?? https://t.co/qkwTknMYhC

— Alexandria Ocasio-Cortez (@AOC) March 16, 2019
She has a net -24 favorability with men, -24 with whites, and net negatives with people 35 and older, but has a net +4 with women, +20 with nonwhites, and +5 with people 18-34.
Ocasio-Cortez said a factor in her unfavorable numbers is that "Fox News has turned into 'AOC TMZ' (no offense to TMZ)."
The reason people know more is bc Fox News has turned into "AOC TMZ" (no offense to TMZ), so awareness is growing w/ GOPers.@JaneMayerNYer has reported deeply on this propaganda machine + it will be aimed at any Dem they want. Nothing changes that.

We can't be scared by that.

— Alexandria Ocasio-Cortez (@AOC) March 16, 2019
[image via screengrab]
Have a tip we should know? tips@mediaite.com
Josh Feldman - Senior Editor