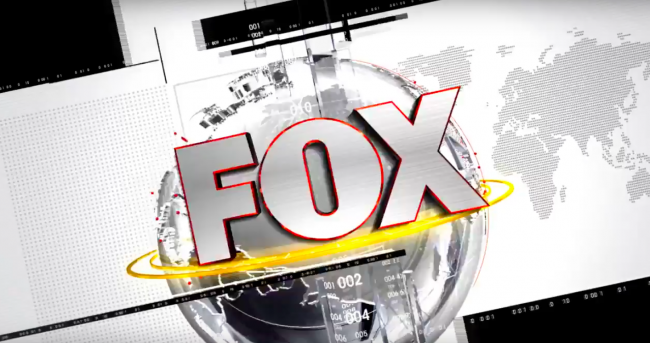 Fox News shook up its ranks recently, dismissing veteran Comptroller, Judy Slater, according to a report from The Wrap.
Slater, who worked for the network for nearly 20 years, was removed from her position for what the channel described as "abhorrent behavior." Slater was apparently done in after making a number of disparaging comments to African-American employees.
"We take any complaint of this nature very seriously and took the appropriate action in investigating and firing Ms. Slater within two weeks of this being brought to our attention," said Fox News in a statement. "There is no place for abhorrent behavior like this at Fox News."
Per The Wrap's reporting:
Slater, who is white and has worked at Fox for 19 years, was accused of asking one African-American employee if all three of her children were fathered by the same man, according to an individual familiar with the matter. She also referred to African American women as "sista" and stereotyped African-American employees' speech, openly complaining that they mispronounced words, the individual said.
Mediate has reached out to Fox News for additional comment.
[image via screengrab]
Have a tip we should know? [email protected]
---