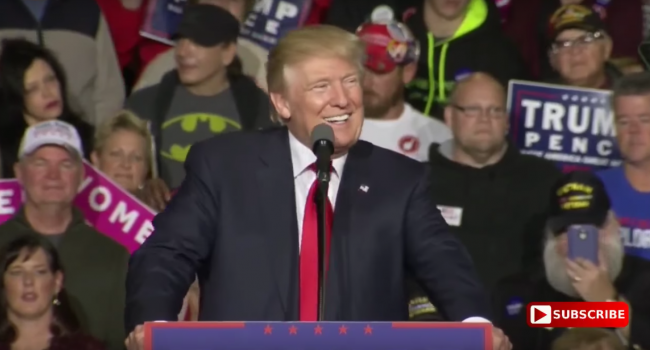 With Obamacare repeal now in the dust, President Donald Trump has vowed to move on to reforming the 70,000 page U.S. tax code. It won't be easy; the Byzantine collection of rules, regulations, and loopholes is a minefield of varied interests.
In an effort to make the reforms bipartisan, the White House is now reportedly floating the possibility of linking tax reform to infrastructure spending, the website Axios reported:
President Trump feels burned by the ultra conservative House Freedom Caucus and is ready to deal with Democrats. Dangling infrastructure spending is an obvious way to buy the support of potentially dozens of Dems, meaning he wouldn't have to bargain with the hardliners.
On the campaign trail, Trump repeatedly spoke about crumbling American infrastructure, often making very specific references to LaGuardia airport, which he called "filthy" and "third world." Many prominent Republicans have also suggested making infrastructure a priority.
With his background in real estate development, the issue is likely one closer to his heart than the doomed health care law. During negotiations, multiple Trump interlocutors said Trump appeared uninterested in the details of reform that ultimately derailed the bill.
[image via screengrab]
Have a tip we should know? [email protected]