Republican Congressman From NJ: GOP Health Care Bill 'Not as Good' as Obamacare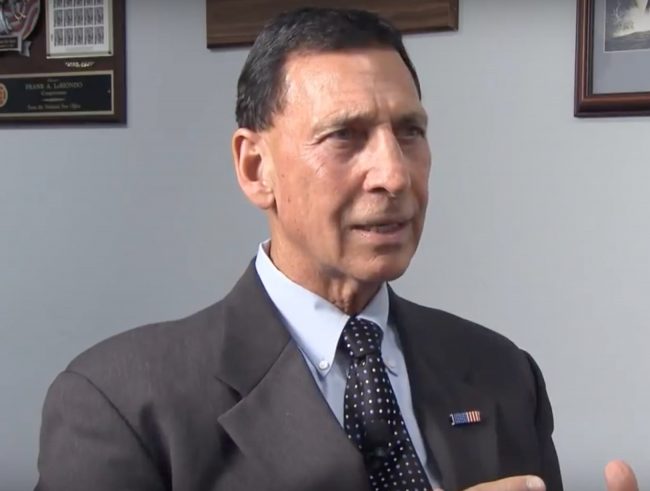 As the House prepares to vote on the GOP's proposed Obamacare replacement, the American Health Care Act, one Republican congressman is saying that he believes Obamacare is actually better.
In a statement on his website, Frank LoBiondo (R-NJ 2) declared himself to be a "no" vote on the House bill, saying that Obamacare is a better option for his constituency.
"Simply put, this bill does not meet the standards of what was promised," LoBiondo said. "It is not as good as or better than what we currently have."
This is not to say that LoBiondo is any great fan of Obamacare. He's previously voted to repeal it on numerous occasions. But that didn't stop him from saying that it's better than what the House is voting on Thursday.
"My prior votes to repeal all or parts of Obamacare underscore what I have long argued – we need a better healthcare system," LoBiondo said. "Regrettably, the current healthcare proposal is not better for South Jersey."
LoBiondo's statement comes as President Donald Trump is trying to get the bill passed by saying that "I honestly think many of you will lose your seats in 2018 if you don't get this done." POLITICO reports that the Freedom Caucus is claiming that 25 republicans are planning to vote against it. Assuming all democrats vote against it, only 22 are needed to defeat the bill.
[image via screengrab]
——
Follow Joe DePaolo (@joe_depaolo) on Twitter
Have a tip we should know? [email protected]
Joe DePaolo - Senior Editor