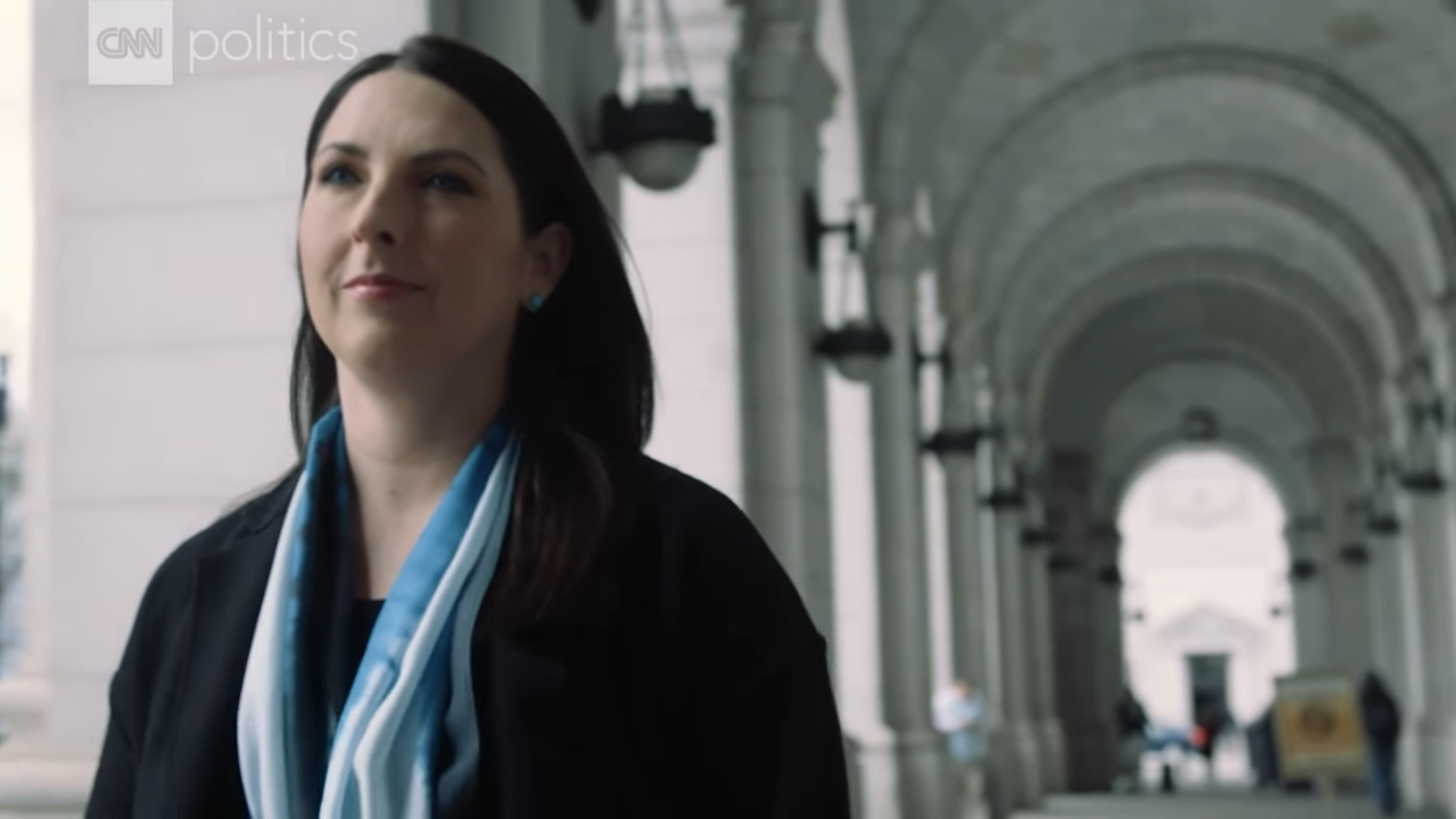 The ongoing battle between the Kochs and the Republican National Committee heated up Thursday, as Chairwoman Ronna Romney McDaniel urged GOP donors to stand up to the Kochs, who've made clear they have no obligation to support a Republican in future elections.
McDaniel delivered her message via a memo obtained by Politico in which she accused the Kochs of being bound by self-interests rather than the greater good of the party.
"Some groups who claim to support conservatives forgo their commitment when they decide
their business interests are more important than those of the country or Party," she said. "This is unacceptable."
McDaniel also expressed frustration over the Koch's development of their own data program rivaling that of the RNC, finding its competition a hindrance to party cohesion.
"From the beginning, the RNC had concerns about any outside entity building a data operation to compete with ours because we knew they could potentially weaponize that data against Republicans if their business interests conflicted with electing Republicans," she said. "Sadly, our concerns were recently proven true."
In closing the letter, McDaniel also cautioned donors that the party itself was the only group to be trusted and that if they'd like to see Republicans win, they'd better stick to the RNC's data systems rather than looking to the Kochs for help.
The memo is yet another sign of growing tensions between supporters of President Donald Trump and the Koch family.
[Image via screengrab]
Have a tip we should know? tips@mediaite.com